JMU News
Grant will support low-income, first-gen STEM majors at JMU
---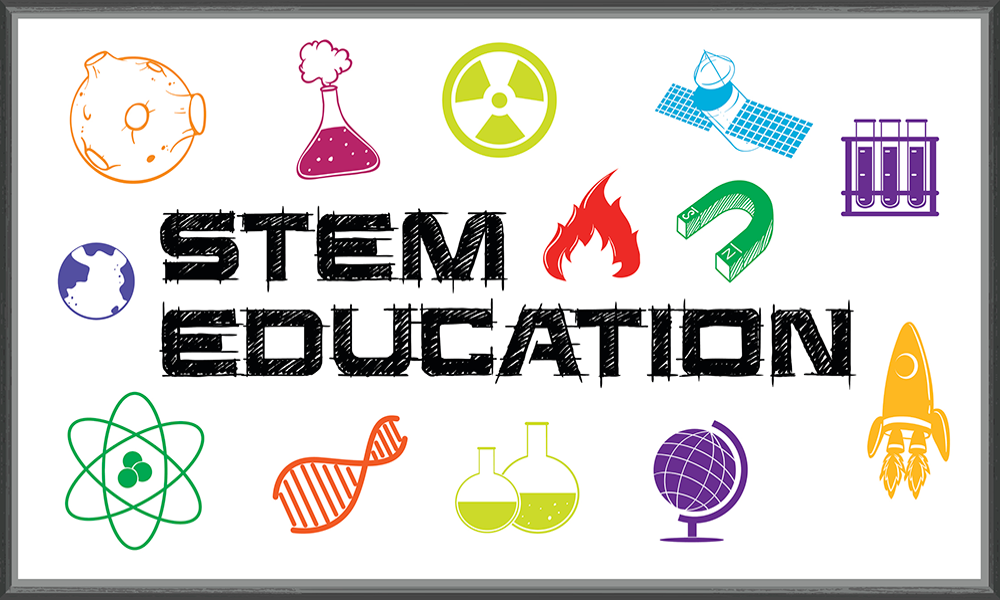 Harrisonburg, Virginia – A $1.4 million grant will provide financial and other support to 22 low-income, first-generation college students majoring in a science or technology field starting in 2023.
"Student demographics at JMU are changing with more first-generation and low-income students coming to campus," said LouAnn Lovin, interim associate dean in the College of Science and Mathematics and a professor of mathematics education.
The grant, from the National Science Foundation's S-STEM (Scholarships in Science, Technology, Engineering and Mathematics), program supports students who are low-income (Federal Pell Grant eligible) and academically talented and "has the potential to help us meet our goal of recruiting and retaining more diverse students by reducing financial barriers for these students," Lovin said.
The grant will support students majoring in fields such as biology, biotechnology, chemistry, biophysical chemistry, geology, physics, mathematics and/or statistics.
In addition to financial support, students in the program will attend a weeklong summer transition program before their first fall semester, participate in a summer research experience with a faculty mentor, attend annual seminars with special topics, and have access to a network of faculty and student mentors as well as enhanced academic and non-academic support services.
The first group of students in the program will start in the fall 2023 semester and selected students will be awarded up to $10,000 per year for four years as long as they remain eligible.  
The College of Science and Mathematics is thrilled to be able to offer these scholarships, Lovin said.
"The ultimate goal of the program is to increase the number of graduates who enter science, technology, engineering, and mathematics-related careers and graduate programs," she said. "Providing these students with a network of mentors, both faculty and students, and creating a sense of belonging through intentionally designed cohort activities and experiences are common threads throughout the program."
###
Contact: Eric Gorton, gortonej@jmu.edu, 540-908-1760.
More information about James Madison University, including rankings and recognitions can be found at jmu.edu/about.