JMU News
JMU offering free training to behavioral health providers statewide
---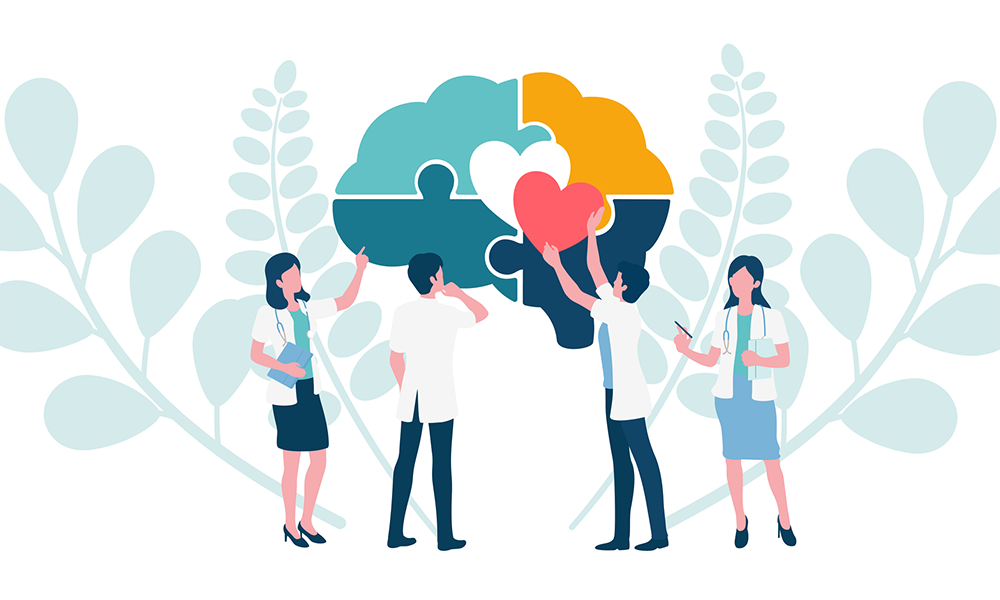 Harrisonburg, Virginia - Free continuing education for behavioral health providers across Virginia is now being offered by James Madison University. 
Topics covered by the online training include integrative behavioral health, interprofessional team-based trauma informed care, and rural health and can be accessed on the graduate psychology website. 
The training was prepared with funding from a $1.6 million grant from the federal Health Resources and Services Administration. 
"This is one of our strategic goals to provide resources to under-resourced and rural behavioral health care professionals," said Amanda Evans, director of the project. 
In addition to the training materials, behavioral health providers in several counties in central Virginia are getting a helping hand from JMU graduate psychology students over the next three years. 
The master's and Ed.S. degree students, who began working in schools and clinics last year, receive stipends from the grant as they train and provide assistance to community-based partners in Augusta, Greene, Louisa, Page, Rockingham, Rockbridge and Shenandoah counties. 
Evans said the students work as clinical interns in rural counseling centers and schools in the program she and co-directors Kelly Atwood, Tammy Gilligan and Michele Kielty dubbed Rural Interdisciplinary Service and Education: Unlimited Potential (RISE-UP). 
Over the four years of the grant, the students - who are studying to be clinical mental health counselors, school counselors or school psychologists - will provide 12,900 hours of clinical services in more several counties that are classified as Health Professional Shortage Areas, said Robin Anderson, head of graduate psychology. 
"It's a great win-win," Anderson said. "Students often have to do these training experiences without compensation. Now they're getting training in the high-need areas and providing lots of hours of service to the counties." 
Anderson said she hopes the program also encourages students to seek work in rural areas upon graduation. 
The money comes from HRSA's Behavioral Health Workforce Education and Training Program. 
# # #
Media contact: Eric Gorton, gortonej@jmu.edu, 540-908-1760 
More information about James Madison University, including rankings and recognitions can be found at jmu.edu/about.