JMU News
Dr. Malika Carter named inaugural vice president of DEI and chief diversity officer at JMU
---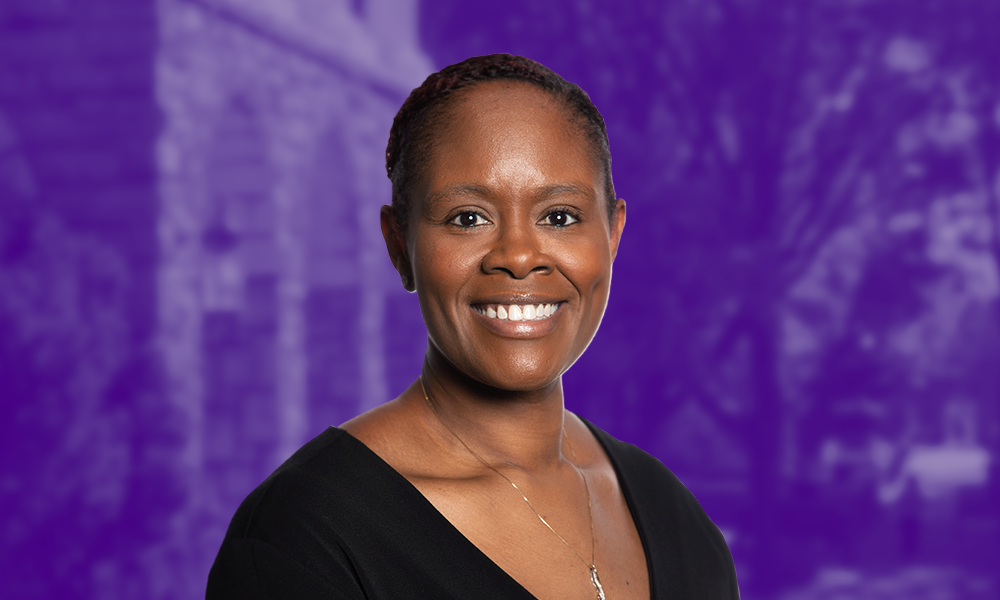 Harrisonburg, VA - James Madison University is pleased to announce that Dr. Malika Carter has been named the inaugural vice president of diversity, equity and inclusion and chief diversity officer. Her selection followed a highly competitive and national search that yielded candidates from across the globe.
"We were deeply impressed by Dr. Carter's wisdom, breadth of experience and can-do spirit throughout the interview process," explained JMU President Jonathan Alger. "I am excited to welcome Dr. Carter as a member of our senior leadership team and to further our deep institutional commitment to DEI efforts to make JMU an even more welcoming and inclusive community."
Dr. Carter comes to JMU from the State University of New York College of Environmental Science and Forestry (SUNY ESF), where she served as the SUNY ESF community as the college's first chief diversity officer. Before beginning her work at SUNY ESF, she was the inaugural CDO for the city of Worcester, Massachusetts.
Dr. Carter earned her doctorate degree in philosophy with a concentration in institutional analysis from North Dakota State University; her master's degree in higher education and student affairs administration from the University of Vermont; Bachelor of Science degree in middle childhood education from Cleveland State University; and Associate of Art with a concentration in stenography from Cuyahoga Community College.
"This appointment is a great honor," said Dr. Carter. "JMU is well positioned to become, in the field of inclusion, a lead institution that has already demonstrated drive, talent and commitment for modeling inclusive practice and its consistent application."
Aug. 25 will be Dr. Carter's first day at JMU and opportunities for a "meet and greet" will be made available to the JMU community. 
###
Media contact: Mary-Hope Vass, vassmg@jmu.edu
Note to media: Dr. Carter will be available for phone interviews today (Mon., June 6) at 2:00 p.m. and tomorrow, June 6 at 10:00 a.m. and 2:00 p.m. If you are interested in an interview, please coordinate in advance with Mary-Hope Vass.