JMU News
Miriam Bradley named assistant vice president, Principal Relationship Development
---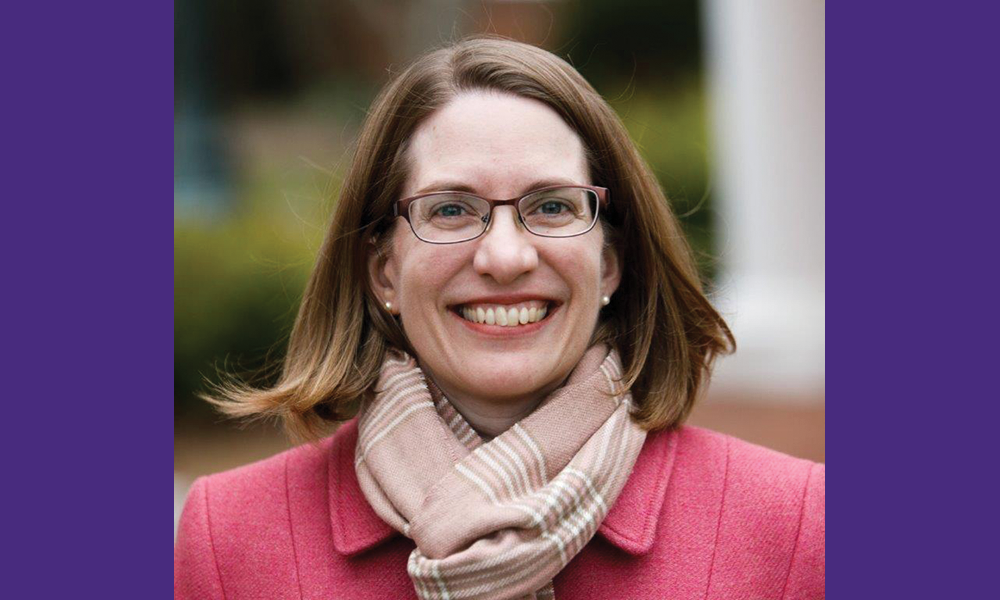 University Advancement is pleased to announce that Miriam Bradley will serve as assistant vice president for Principal Relationship Development. 
Miriam comes to James Madison University from her role as the director of development for University Priorities and chief development officer for Global Affairs at the University of Virginia, where she played an active role in the Honor the Future Campaign.
Miriam is an authentic listener and has partnered with philanthropists to design more than $16 million in gifts to UVA. She is experienced in working with senior leaders to formulate campaign priorities and in turn present aspirational opportunities. Prior to UVA, Miriam worked for eight years at the University of North Carolina Greensboro, serving in roles such as director of development for Strategic Initiatives, and director of development for Student Affairs and Undergraduate Student Excellence. 
"Miriam has been described by many as a next-level collaborator, she delights in serving as a trusted partner and advisor to donors in designing their philanthropy," says Dr. Nick Langridge, vice president for University Advancement. 
In all of her experiences Miriam has found positive results bringing together teams of frontline fundraisers, discovery officers and administrative staff to build positive and successful team culture in support of core university priorities.  In leading Principal Relationship Development at JMU, Miriam Bradley will succeed Weston Hatfield, who retired at the end of March after an 18-year career of dedication and commitment to growing our culture of philanthropy. 
Miriam's effective start date will be July 1st, when she will join Meredith Rose, deputy director of Principal Relationship Development.