JMU News
James Madison University launches esports program
---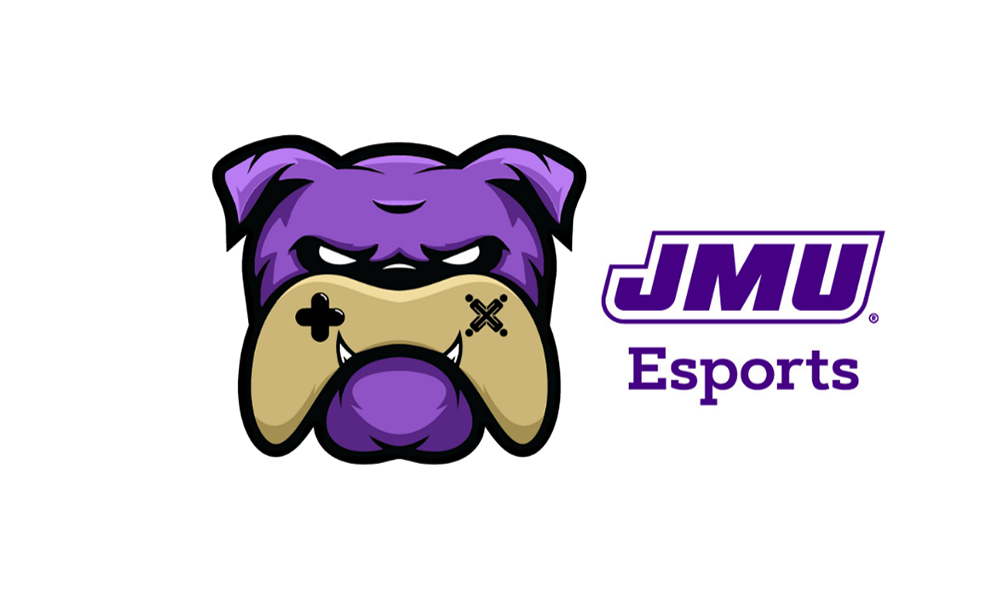 Harrisonburg, Virginia – The JMU X-Labs esports program at James Madison University is now a formal member of the Eastern College Athletic Conference.
"JMU X-Labs is excited to join the ECAC and the competitive opportunities now available to our emerging esports program," said JMU X-Labs Executive Director Nick Swayne. "We are excited for our students to have access to challenging tournaments and competitive league play. For both virtual and face-to-face competition, ECAC offers exactly what we need to transition into the best of esports."
JMU X-Labs brings together competitive players from two established student organizations with a strong network of alumni and industry partners who are passionate about esports and who work together to provide unique opportunities and meaningful, lifelong experiences for students while competing at the highest levels.Their goal is to establish JMU esports as a competitive powerhouse in the field and to create a more inclusive and diverse gaming community by establishing a JMU chapter of *gameHERs, a gaming organization that supports women and people from the LGBTQ+ community in gaming.  
JMU X-Labs will begin hosting industry-related professional development workshops in February, focusing on student communication, interviewing and networking skills. Additional workshops will support the entire player on topics such as nutrition, mental health, physical health and time management to help enhance students' well-being, stamina and performance. This fall, JMU X-Labs will coordinate academic courses focused on the many pathways into esports with interested academic departments. These interdisciplinary courses will align students' major coursework with their passion for this multi-billion dollar industry.
In partnership with the JMU Office of Annual Giving, JMU X-Labs will also live-stream JMU Giving Day 2022 (February 22nd) on Twitch this year, featuring JMU esports team members playing games against JMU Athletics team members, faculty, staff and administrators.
JMU esports schedule
ECAC Spring Tournaments, January 31-March 24

Playoffs, April 4-29
Weekly
Tuesdays at 8 p.m., Valorant™

Wednesdays at 8 p.m., Overwatch™, Rocket League™

Saturdays at 8 p.m., League of Legends™


Follow JMU esports at https://www.twitch.tv/jmuesports or on twitter at https://twitter.com/JMUeSports
###