JMU News
JMU president sends message of support
---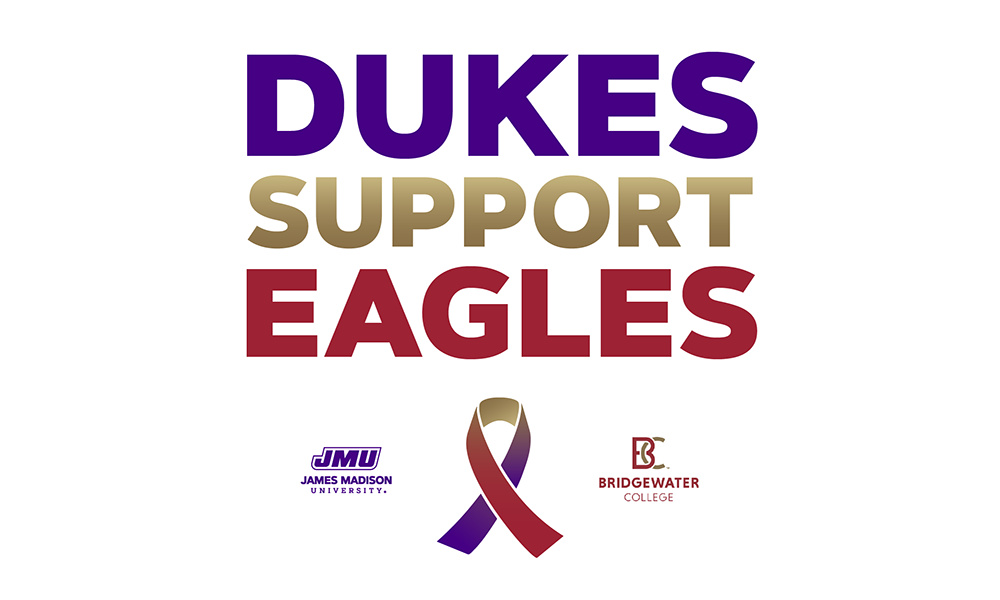 We are shocked and saddened by the tragedy that took place on the campus of Bridgewater College, our neighboring institution with whom we work closely. 
Our thoughts and prayers go out to the families and friends of the victims during this difficult time. These are members of our communities, working to keep the campus safe and we are forever grateful for their efforts. 
In these moments of extreme grief and uncertainty, we are prepared to support the Bridgewater community in whatever ways we can. We have been in touch and are ready to support and provide resources today, tomorrow and in the weeks to come. We stand together as colleagues, neighbors and friends.
With deepest condolences from all of us at James Madison University, 
Jonathan Alger, president