JMU will help increase preschool access, equity with new $3.6 million grant
JMU News
---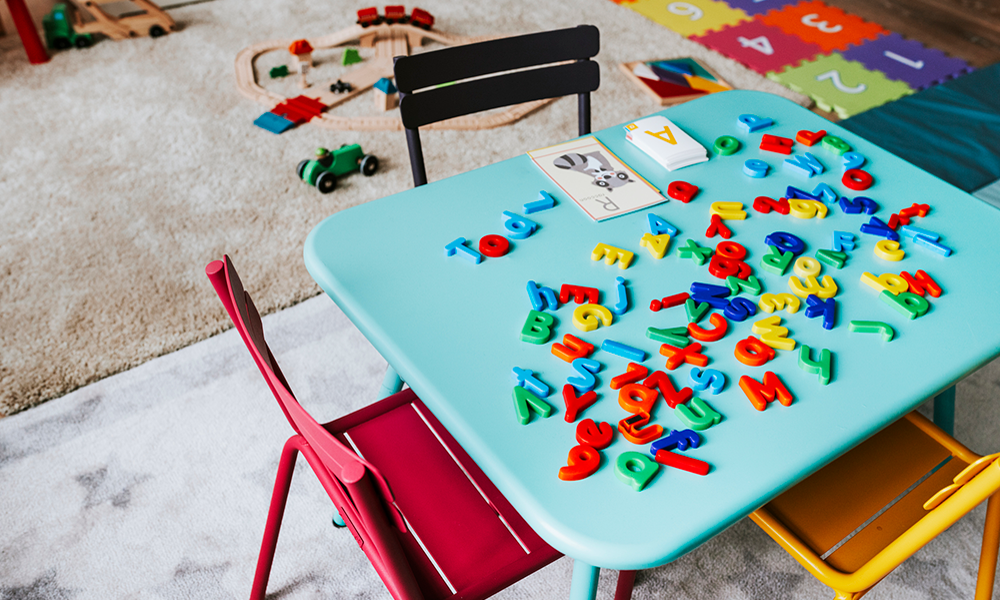 James Madison University today announced the receipt of a $3,654,000 grant to increase access to early education in several cities and counties across Virginia. The grant will provide 314 preschool slots for 3 and 4-year-olds currently facing barriers to formal school entry, at no cost to families. 
"This is a historic time for our community to create equitable access to high quality early childhood education for all children and families across the Commonwealth," said Dr. Maryam Sharifian, director of early childhood initiatives at James Madison University. Sharifian will oversee the project, with the support of coordinators Stacey Bosserman and Yvonne Frazier. 
"James Madison University is the largest awardee of this grant in Virginia. It is one of the most meaningful projects in which I have been involved, and I plan to continue my advocacy for children, families, and teachers in the state, national and international levels," continued Sharifian. 
The 1-year grant from the Virginia Early Childhood Foundation builds on existing efforts to increase access to high-quality preschool through public-private partnerships. JMU Early Childhood Initiatives include several projects and grants to address racial inequity, lack of access, increasing quality, teacher training, leadership, and family engagement. The grant is the next step in increasing the capacity of communities to provide high quality early education to at-risk children, with a particular focus on increased access for children and families of color and those living in child care deserts.
Children who are identified as Black or Hispanic, come from economically disadvantaged families, have a disability, or are English language learners are much more likely than their peers to enter kindergarten without key literacy, math, and social-emotional skills needed to succeed. Reducing disparities among young learners through access to quality preschool is important for academic success. 
JMU has been working closely with a network of community liaisons to connect childcare providers with eligible families. Community partners, including local public school systems, United Way of Staunton-Augusta-Waynesboro, Transport Services, the Child Learning Center and Virginia Quality and Harrisonburg Smart Beginnings, are working together to ensure the grant reaches those with the greatest need.   
Twenty-three childcare providers are currently participating in the effort, which will cover Augusta, Rockingham, Page, Shenandoah and Rappahannock counties as well as the cities of Harrisonburg, Staunton, Waynesboro and Winchester.  
"The VECF grant is another example of the great work that the College of Education is engaged in throughout the commonwealth. An opportunity likes this changes lives of children and families. We are excited that JMU is taking the lead on this important initiative," said Dr. Mark L'Esperance, dean of the College of Education at James Madison University.