JMU News
Flu shots particularly important during COVID-19 pandemic
---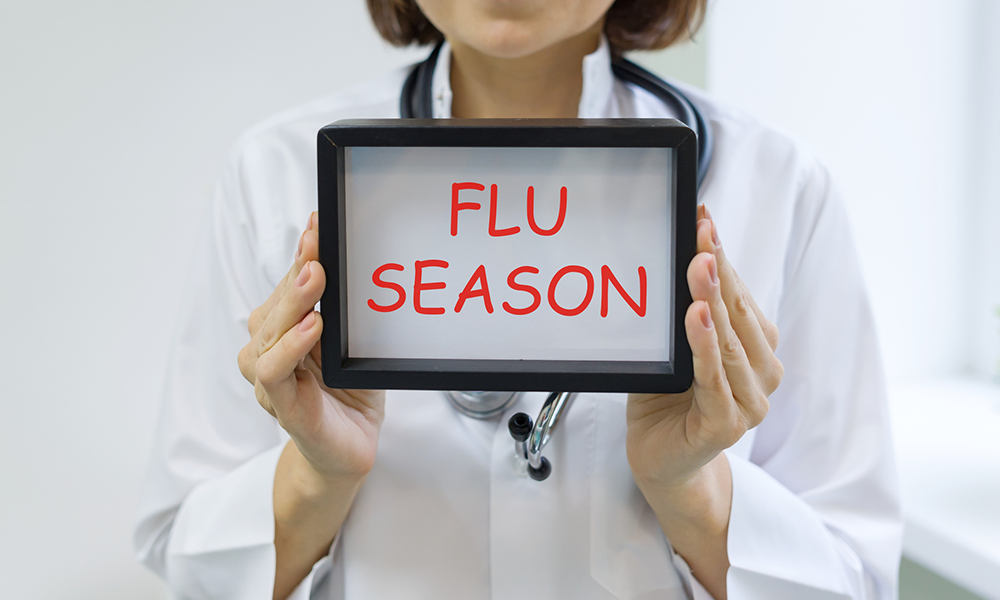 A flu shot will not protect against COVID-19, but getting one this season will help strengthen the immune system and could lessen the risk of getting the novel coronavirus, or at least its severity, said Audrey Burnett, a professor of health sciences who researches and teaches about infectious diseases. 
The Centers for Disease Control and Prevention states it is possible to get both the flu and COVID-19 simultaneously. 
"I think it is important for the general public to understand that COVID-19 is not the only virus or infectious disease in our society currently," Burnett said. "The best protection against COVID-19, in particular, will be its own vaccine. Until one is approved, eating healthy, staying physically active and taking supplements like zinc, and vitamins C and D, utilizing hand sanitizer and wearing masks will help keep one's immune system strong." 
Each season's flu vaccine is different and is based on computer models that estimate what strains will be present, Burnett said. While it is difficult to say for sure if this year's flu season will be worse than others, healthcare professionals are confident that the flu vaccine will serve as an important protective measure. "Interestingly, even a vaccine that is not perfectly matched to the present viral strains will still provide some immune protection against the flu," Burnett said. 
Burnett usually gets a flu shot each August, even though the CDC recommends getting it in September or October. The vaccine takes at least two weeks to take effect and Burnett said she gets it a little early so her immune system is bolstered by the time students return for classes in late August. She cautioned that getting vaccinated too early may pose an issue, particularly among older adults, as their protection may wane later in the season. 
More information on this year's flu is available on the CDC website. 
To arrange an interview with Burnett, please contact Eric Gorton at gortonej@jmu.edu or 540-908-1760. 
# # #