JMU News
JMU student organization hosts first "We Hart Racial Equality Virtual 5K"
---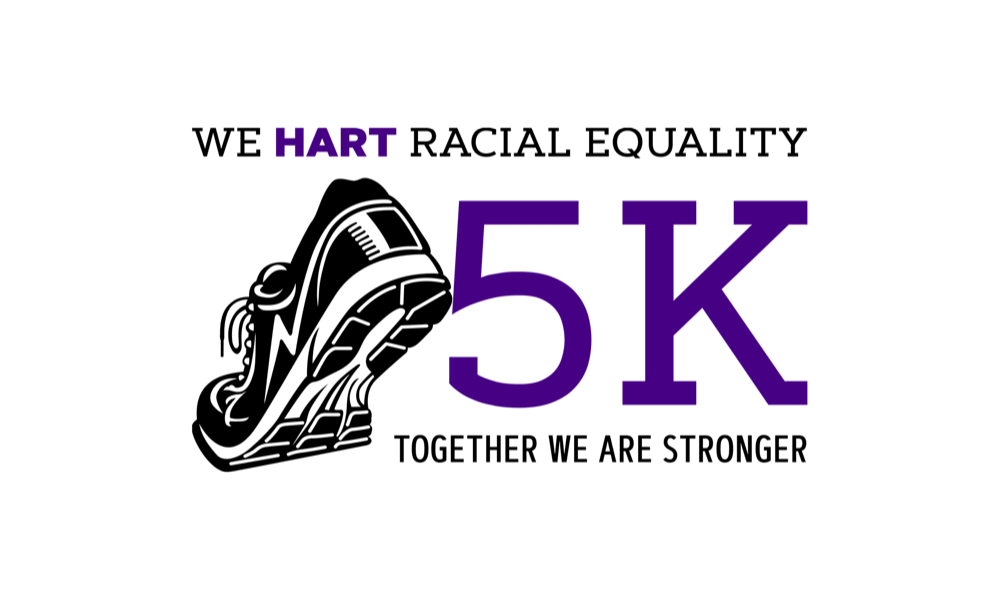 Women in Sport and Recreation Management, a student organization at James Madison University, will host the first-ever, "We Hart Racial Equality Virtual 5K." All proceeds from the fundraiser will go toward endowing a scholarship for underrepresented undergraduate and graduate students studying Sport and Recreation Management at JMU.
The event will begin Aug. 28, the anniversary of Martin Luther King Jr.'s "I Have A Dream" speech, and go through Sept. 7. The concept of a virtual event is similar to a classic road race. The only difference is that participants can run/walk/roll the 3.1-mile distance on their own time and in any place during the specified dates.
"We created this event in response to the racial injustice going on in our country," said Breighan Szajnecki, president of WSRM and a student in the Hart School of Hospitality, Sport and Recreation Management. "At its core, this event is aiming to be a supportive and helpful voice in a conversation that we should have had a long time ago. The benefits of higher education should not be limited to a specific race or economic level, and being even a small part of that change is why having this virtual 5K is so important. I am happy to see this event take off the way that it has, and I am grateful for all of the people that have put it on the path to success."
Interest in the event is broad and includes individuals signing up to participate as well as larger organizations making donations. Randall Tucker, senior vice-president, chief inclusion officer for Mastercard and Hart School advisory council member, has pledged $15,000.
Participants can register via RunSignUp until July 31. The cost is $25 and includes a t-shirt and downloadable race bib. For an additional $20, individuals can purchase an event medal. Those not interested in participating in the event can make donations directly to the scholarship.
Women in Sport and Recreation Management encourages participants to share inspiration by posting photos using the hashtag #Race4Equality.
Media contact: Eric Gorton, gortonej@jmu.edu, 540-908-1760.
# # #