JMU News
JMU ranks No.1 in VA for post-graduation employment
---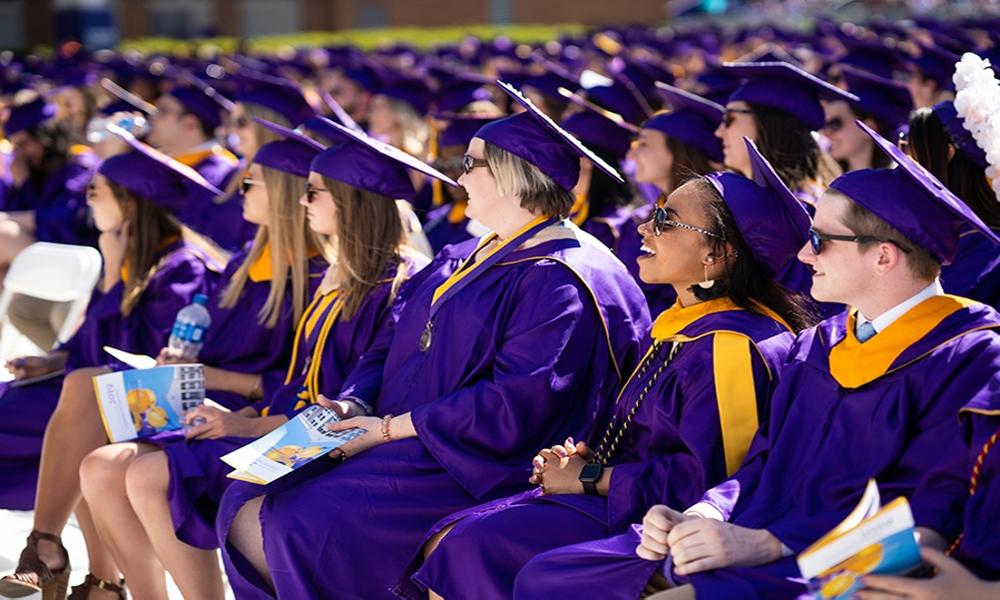 For the second year in a row, James Madison University is the "Best College for Getting a Job" in Virginia for 2020.
This ranking was compiled by Zippia based on information from the Department of Education College Scorecard data and statewide job placement numbers ten years after graduation.
JMU prides itself on creating a culture of professionals with not just technical skills, but who can also think critically, reason ethically, work well on teams and communicate proficiently through a variety of platforms.
A complete list of rankings can be found here.  
Media contact: Mary-Hope Vass, vassmg@jmu.edu
###