News
Expert can discuss Northam's proposal to invest in early education
---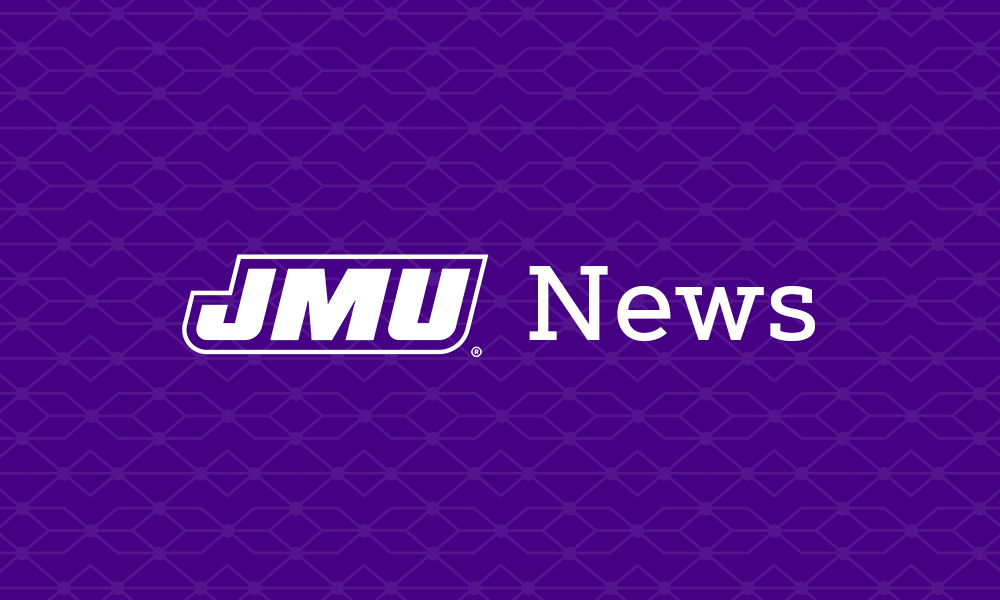 Teresa Harris, professor of early, elementary and reading education at James Madison University, is available to discuss the significance of Governor Ralph Northam's announcement to invest in early childhood education.
The proposal, announced Tuesday, Dec. 10, plans to transform the Commonwealth's early childhood education system to increase access for at-risk three and four-year-olds, establish uniform accountability standards, and ensure educators have the training and support they need—especially in child care settings.
"Governor Northam's proposal to make a significant investment in early childhood education is exciting news for families and early childhood providers and practitioners," says Harris. "The College of Education at JMU has advocated for the funding to support quality initiatives and has actively participated in a number of projects to enhance quality in our region."  
"With significant state funding, we are encouraged to scale up our efforts and become sustainable at the highest level of quality."
Early childhood faculty at JMU are involved in projects that include providing on-site classroom observations and mentoring to practitioners serving young children.
To arrange an interview with Teresa, please contact Hannah Robinson at robinshl@jmu.edu or (520) 222 2808.
# # #