JMU Headlines
Expert can discuss lack of access and inclusion
---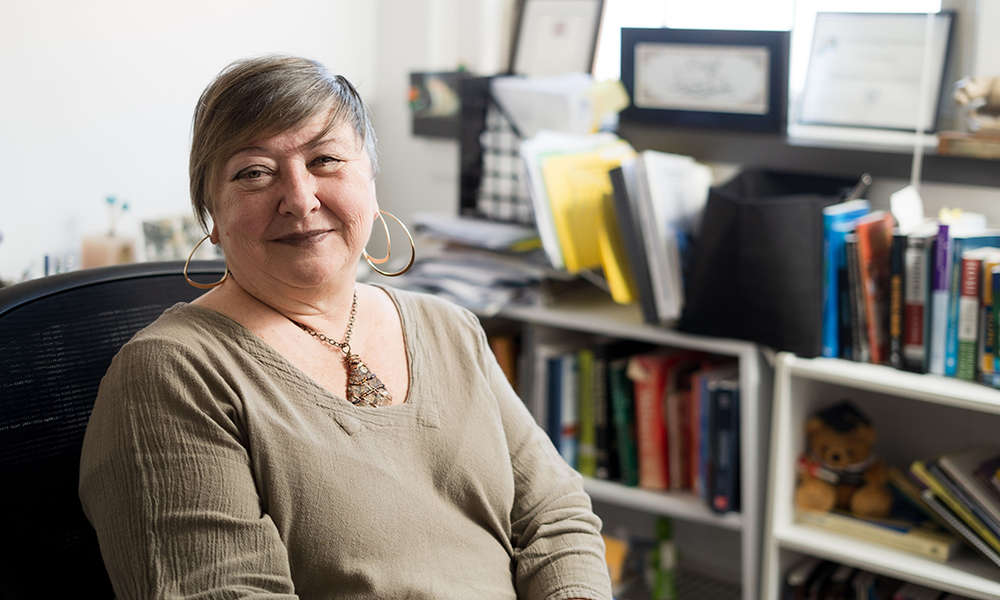 As the issue of inclusion in education gains prominence in national conversation, a James Madison University expert weighs in.
"An exciting development in education is that more people are engaged in the conversation of access and inclusion," says Cheri Beverley, professor of learning, technology and leadership education at JMU.
Beverly is available to discuss environments for equitable learning and ways that educators and learners can become more culturally competent both in and out of the classroom.
She emphasizes the importance of being uncomfortable—stating that being uncomfortable is inevitable when widening your perspectives and creating a more inclusive learning space.
"It's okay and necessary to be uncomfortable. Learning about yourself, about others and about yourself in connection to others is a fluid life long journey with moments of discomfort, mis-steps and growth."
Media Contact: Hannah Robinson, robinshl@jmu.edu, 520-222-2808