News
JMU energy expert can discuss Virginia renewable energy contract
---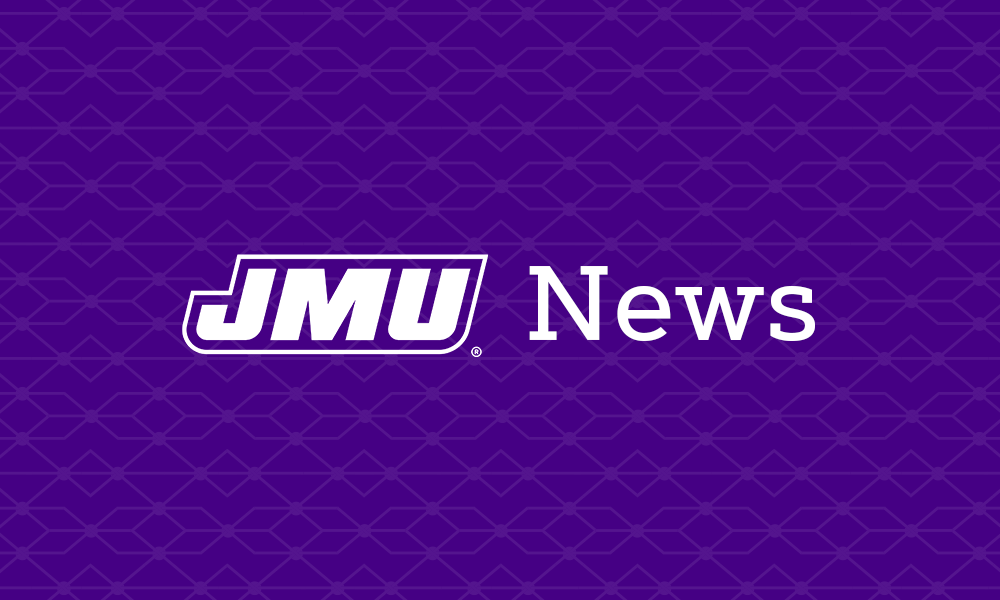 Jonathan J. Miles, director of the Center for the Advancement of Sustainable Energy at James Madison University, is available to discuss the significance of Governor Ralph Northam's announcement of the largest state renewable energy contract in the nation. The historic state contract announced Friday, Oct. 18, will ensure that by 2022, 30 percent of the electricity consumed by state agencies and institutions in Virginia comes from renewable sources, meeting an ambitious goal the Governor set forth last month in Executive Order Forty-Three.
In an Oct. 7 editorial in the Richmond Times-Dispatch, Miles wrote, "Virginia is positioned to deploy the most balanced and resilient clean energy portfolio in the nation.  . . . We are blessed with nearly ideal landscapes along the southwestern region of our state, where winds at higher elevations can be harnessed through informed siting and responsible development. Throughout the central and eastern land masses of Virginia reside vast open spaces that, in many instances, are under-utilized and well-suited for solar deployment. Finally, along our coast we have identified offshore wind resources that are arguably some of the best in the nation."
To arrange an interview with Dr. Miles, please contact Eric Gorton at gortonej@jmu.edu or (540) 908-1760.
# # #