JMU Headlines
History department moves into Wilson Hall after significant renovations
---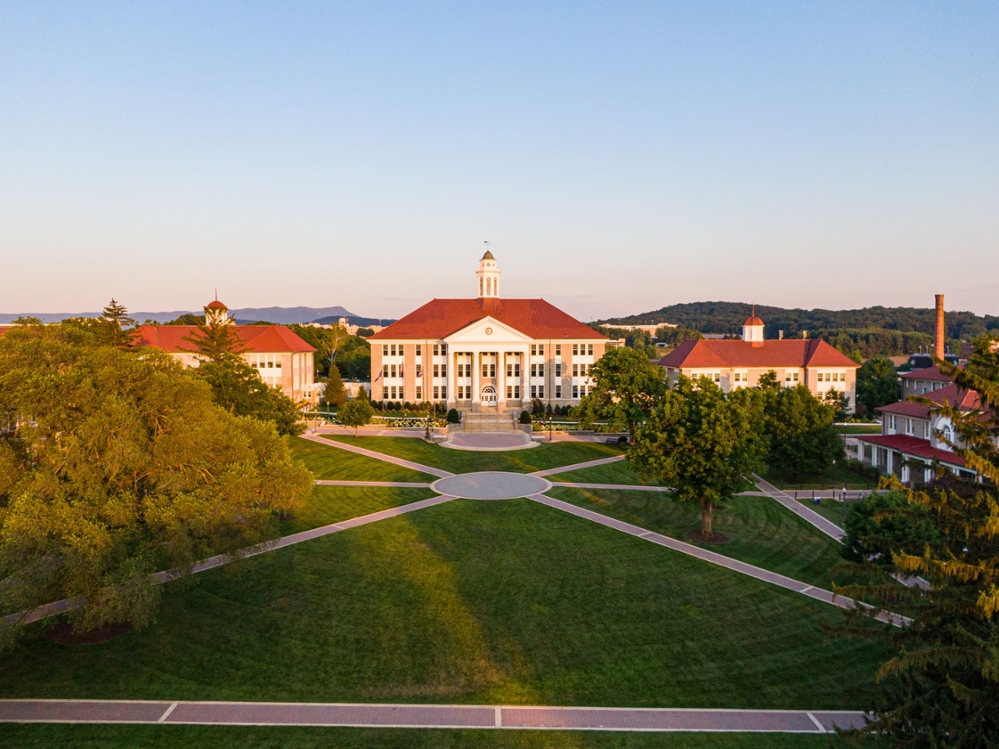 Wilson Hall, one of James Madison University's most iconic landmarks on the Quad, will open on Monday, Aug. 12, after the first extensive renovation the building has seen since its construction in 1931. The Wilson Hall auditorium was the very first large gathering space on campus and has been home to university presidents, the campus post office, student organizations, the art department and even a radio broadcast studio. Beginning on Monday, the JMU history department will be the hall's newest occupants.
"The renovated Wilson Hall will not only contain a renovated auditorium and offices for the department of history, but it will contain some of the most innovative classroom spaces available," said Chris Arndt, an academic liaison to the construction project. Arndt has had a close working relationship with the history department and construction workers.
A new cutting-edge history studio will display innovative history projects by both students and teachers using 3D printing and virtual reality. Wilson will serve as a place where faculty and students can study the past to inform innovative solutions for the future.  
The renovations totaled approximately $16 million and started Jan. 1, 2018.
Media contact: Hannah Robinson, robinshl@jmu.edu, 520-222-2808
# # #