Camp Kindness Day at UREC
JMU News
---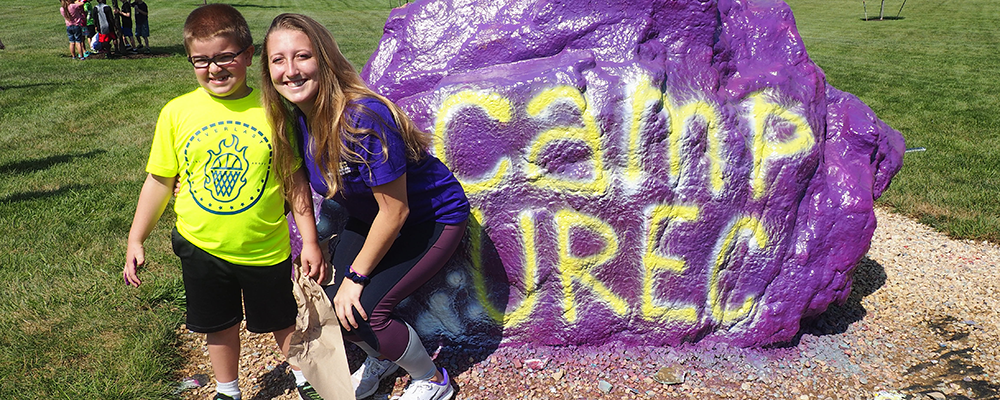 On Tuesday, July 23, Camp UREC will participate in Camp Kindness Day—an event highlighting the practice of intentional kindness that happens every day at American Camps.
70 local children will share stories and write letters to people that have shown them kindness, all while participating in a day full of fun with JMU camp counselors. Campers will be given the opportunity to brave the climbing wall, swim in the recreational pool, and attend weekly field trips.
Enrollment is available for children age 5-12 and open to everyone, regardless of JMU affiliation. If you are interested in covering the event please contact me. I would be happy to connect you with camp organizers.
Media contact: Hannah Robinson, robinshl@jmu.edu, 520-222-2808
 # # #