JMU Headlines
Free creativity camp serves area children
---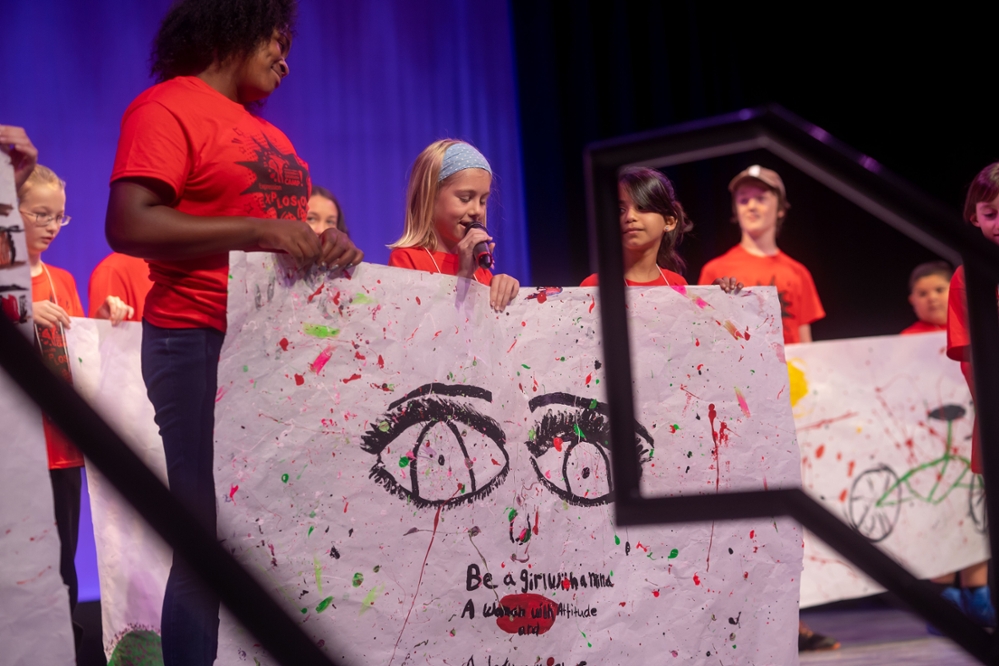 Area children will perform and display art work Friday, July 26, at noon to conclude their week at the 2019 Furious Flower Creativity Camp. The camp will be held July 22-26, from 9 a.m. —2 p.m. in Memorial Hall, located at 800 S. Main St.
Camp activities will be rooted in creativity and expression—allowing children to engage in workshops on writing, movement and visual art. Throughout camp, rising third to eighth graders will focus on inclusion and fun, discovering the ways creativity is born from words.
If you are interested in covering the event or would like to conduct interviews, please contact me. I would be happy to connect you with event organizers.
Media contact: Hannah Robinson, robinshl@jmu.edu, 520-222-2808