JMU team to excavate local history
JMU Headlines
---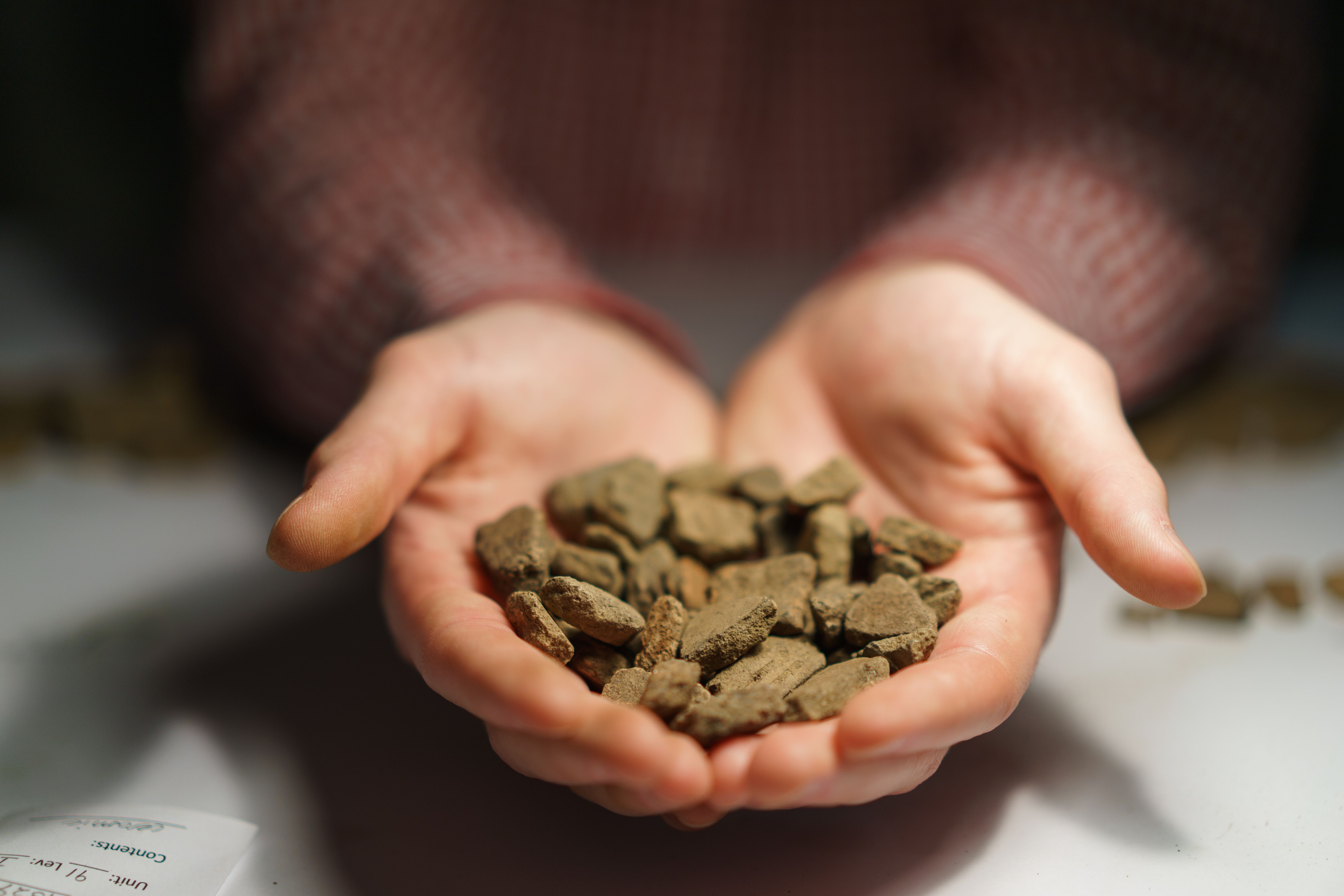 "The archaeology we'll be doing builds on preliminary investigation I did last summer at the Woodrow Wilson Presidential Library", says Dennis Blanton, professor of anthropology at James Madison University. "We learned then that the rear yard of The Manse, the building that housed Presbyterian reverends and their families since the 1850s – including Wilson's family, offers much in the way of archaeological potential."
Starting July 15, the Woodrow Wilson Presidential Library and Museum will partner with the JMU department of sociology and anthropology to conduct their second archeological investigation in the rear yard of Staunton's former Presbyterian Manse and birthplace of Woodrow Wilson. The investigation will continue until Friday, August 8.
"Specifically, the WWPL is asking us to help them illuminate the lives of those families by looking at archaeological traces, as well as the lives of both enslaved and free laborers in the residence," said Blanton.
The site holds significant potential for meaningful archaeology that will help the community better understand the mid-19th century Staunton into which Woodrow Wilson was born. As with last year's exploration, the team will be relying heavily upon community volunteers of all ages.
If you are interested in covering the event or conducting interviews, please contact me. I would be happy to connect you with event organizers.
Media contact: Hannah Robinson, robinshl@jmu.edu, 520-222-2808