News
JMU dietitian offers healthy summer eating tips
---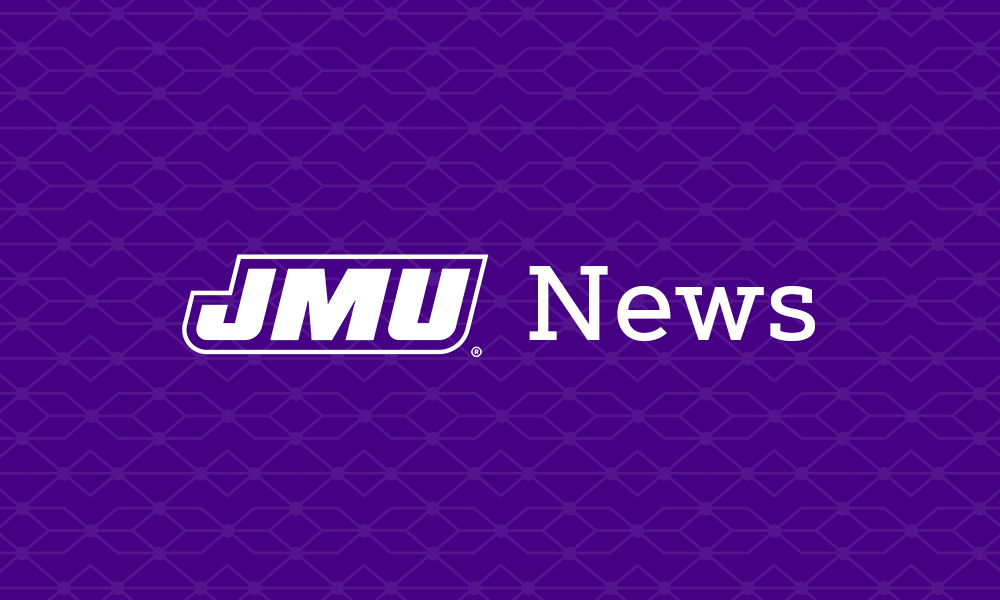 Jennifer Walsh is director of the undergraduate dietetics program and has a doctorate in food and nutrition sciences from the University of Maine. Her teaching areas are life cycle nutrition, community nutrition and nutrition for wellness. 
She has conducted research on obesity prevention program planning and implementation; food and eating behavior survey instrument development; nutrition education and behavior among limited resource audiences; and food environments and food security. 
Now that summer is in full swing, here are some thoughts she has on healthy eating. 
Walsh says making healthful food choices can be especially easy in the summer. 
Local, seasonal fruits and vegetables are at their prime so don't miss out. Keep them ready-to-eat in the fridge to make the healthy choice the easy choice at home.
Grilling meat and poultry can be delicious and healthy but watch the sauce! It can be laden with sodium and sugar.
Most social gatherings have plenty of chips and cookies but balance out the options with a healthful and tasty dish like a coleslaw made with vinaigrette or a dip made from vegetables like eggplant and sweet peppers.
Consider making your own fruit-filled popsicles and leave off the whip cream and other toppings if you treat yourself to ice cream.
Make fresh greens like spinach or Swiss chard the base of your plate at a picnic and add small samples from other dishes on top.
Skip the butter – seafood and corn on the cob are often served with butter but they can be delicious plain or with herbs or low-sodium spice blends.
Stay hydrated – keep water available wherever you go! If you prefer iced tea, try options to cut the sugar or dilute sweetened beverages with water.
The extra time outside is a great time to breathe in the fresh air. Find a place outside to enjoy meals. It may help you slow down and focus more on the eating experience. 
To arrange an interview with Professor Walsh, please contact Dr. Walsh at walsh5jr@jmu.edu. 
# # #