JMU News
National Bike to Work Day
---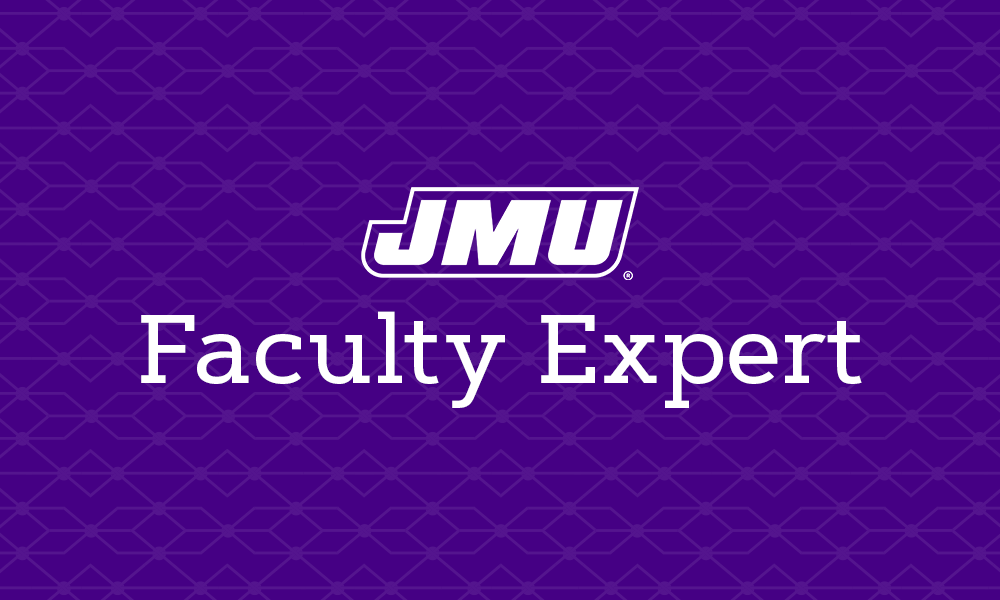 The bicycle gave middle-class people more freedom to travel when and where they wanted. It allowed them to get around the city more efficiently, but perhaps more importantly in an era of rapid industrialization and urban population growth, it allowed them to escape it, says Evan Friss, professor of history at James Madison University in his book, The Cycling City.
Friss is available to discuss the relationship between cycling and cities and examine how bicycles have shaped cities and urban life over time. His newest book, On Bicycles: A 200 Year History of Cycling in New York City, is now available.
If you are interested in speaking to Friss, please contact me. I would be happy to connect you.  
Media contact: Hannah Robinson, robinshl@jmu.edu, 520-222-2808