JMU Headlines
Graduate students unlock local prohibition history
---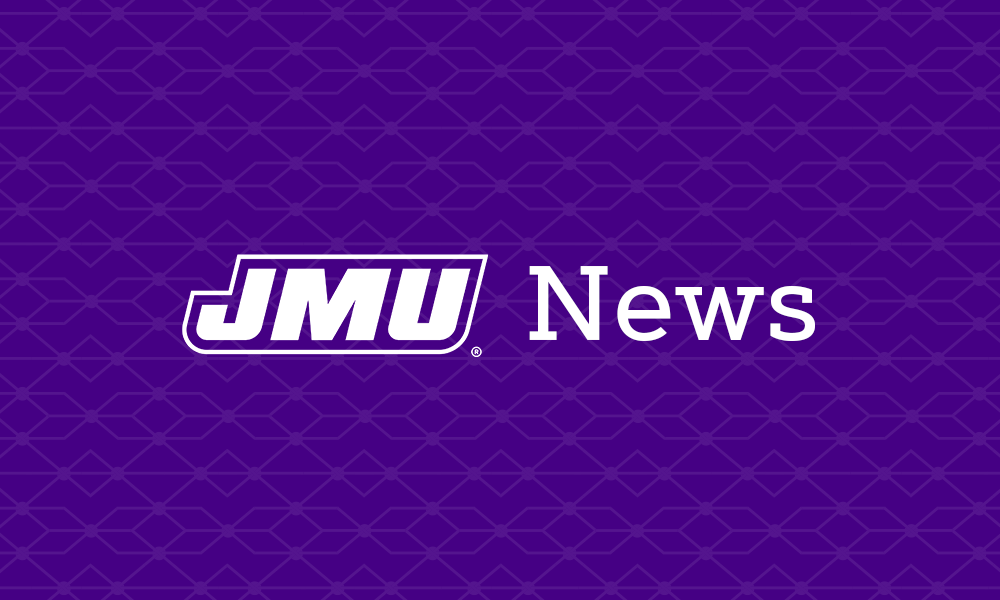 Historians can now weave the Rockingham experience into the larger state and national histories of prohibition with a level of granular detail that few scholars have been able to access…" says Kevin Borg, professor of history at James Madison University.
During the 2018-2019 academic year, a team of JMU graduate students uncovered and digitized 6,379 prohibition-era legal records to create an interpretive website that seeks to put the documents into historical contexts. Prohibition in Rockingham County: Exploring a Digital Archive, will be launching on Thursday, April 25, from 5:30—8 p.m., at Brothers Craft Brewery.
Exploring Rockingham's Past (ERP), a multi-year public history project designed to preserve and make historical court records accessible to the public, continues its partnership between James Madison University's history department and Rockingham-Harrisonburg Circuit Court Clerk Chaz W. Haywood.
"One of the really important parts of this project, is that we get to add value to the community--beyond the campus. The records have always been there, but no one could just go browse them and see how Great-Aunt Melba got caught up in the moonshining case, which family lore has handed down over the years. Now you can find the details, from your desk at home."
If you are interested in covering this event or would like to conduct interviews, please contact me. I would be happy to connect you with event coordinators.
Media contact: Hannah Robinson, robinshl@jmu.edu, 520-222-2808