JMU News
Experts can discuss impact of Notre Dame fire
---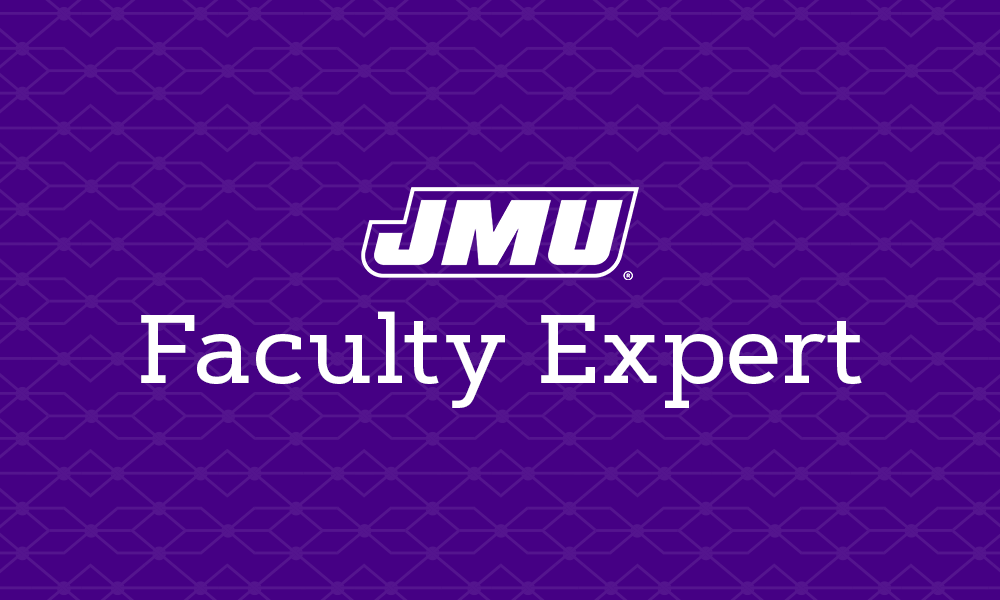 Notre Dame is an icon of French history, architecture, and engineering. It has survived for 850 years through major revolutions, world wars, and foreign occupations. It's a symbol of gothic architecture and French resilience. It will be rebuilt—it has before and French fortitude will ensure that it rises from the ashes, says John Butt, a professor of history at James Madison University.
Butt is available to discuss the history of Notre Dame, what important artifacts and art may be lost and what the fire means for French culture. Butt teaches medieval Europe and will be taking 14 JMU students to Paris in two weeks.
Heather Kirkvold, an assistant professor of engineering, can discuss the structural ramifications of the fire and what it might take to rebuild.
Maureen Shanahan, a professor of art history, can discuss the artistic and architectural importance of Notre Dame de Paris, its historical significance in the history of France, and its cultural significance as a world icon. She is also familiar with its iterations in other art and cultural forms that have led to its iconic status.
Media contact: Hannah Robinson, robinshl@jmu.edu, 520-222-2808
 # # #