JMU Headlines
JMU expert can discuss measles outbreak
---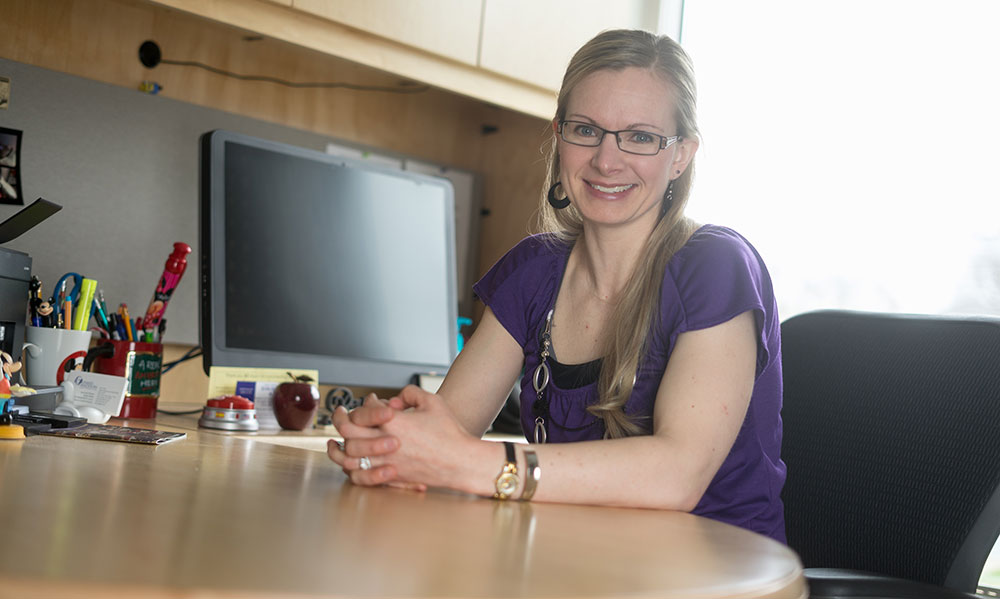 Audrey Burnett, an associate professor of health sciences at James Madison University, is an expert on infectious diseases and community health and can discuss the measles outbreak in the U.S. and whether Virginia residents should be concerned. 
The Centers for Disease Control and Prevention says 555 cases have been confirmed in 20 states from Jan. 1 to April 11, the second-greatest number of cases reported in the U.S. since measles were thought to be eliminated in 2000. 
While no cases have been reported in Virginia, there has been a case in Maryland. 
Other states that have reported cases to CDC are Arizona, California, Colorado, Connecticut, Florida, Georgia, Illinois, Indiana, Kentucky, Massachusetts, Michigan, Missouri, Nevada, New Hampshire, New Jersey, New York, Oregon, Texas, and Washington. 
To schedule an interview, contact Burnett at burnetaj@jmu.edu.
# # #