JMU News
SAP executive and JMU alumna named spring commencement speaker
---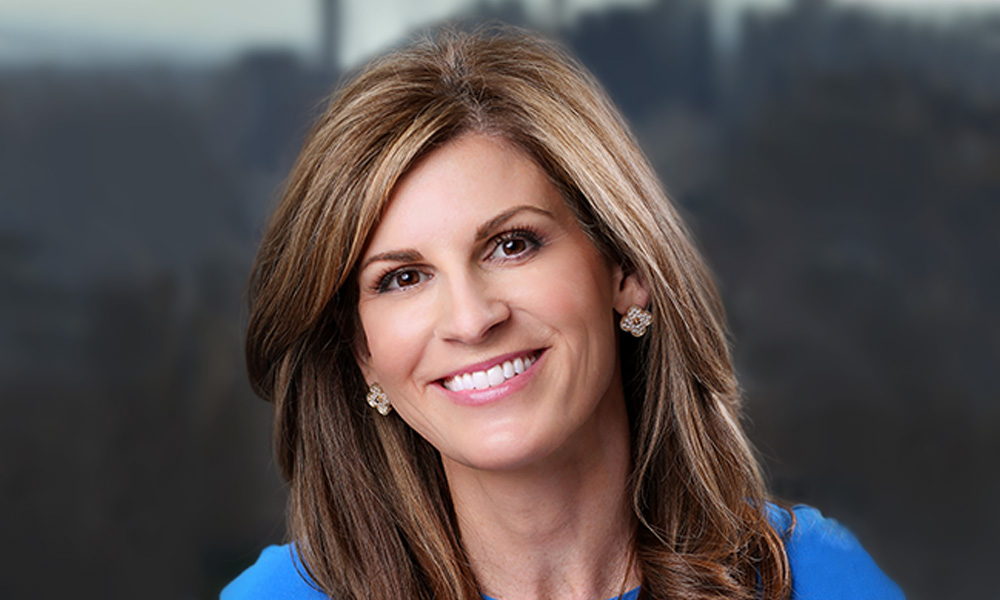 Recently named as one of Fortune magazine's Most Powerful Women in Business and by Forbes as one of the Most Powerful Women in the World and Technology, Jennifer Morgan ('93) is a proud graduate of James Madison University and has been selected as the May commencement speaker.
"We are delighted to have Ms. Morgan provide remarks at our spring commencement exercise and also celebrate the accomplishments of our graduates," said JMU President Jonathan R. Alger. "Being an alumna of this great institution, Ms. Morgan is able to speak from her own experiences and demonstrate how the skills she learned on campus provided her own pathway to success."
Morgan is the first American woman ever named to the executive board of SAP, one of the world's largest cloud technology companies. In her past role, she was president of the Americas and Asia Pacific Japan, regions encompassing 70 countries, more than 43,000 employees, nearly 230,000 customers and more than $15 billion in annual revenue. Currently, Morgan is the president of SAP's Cloud Business Group and member of the executive board of SAP SE. 
Started in 1972, SAP is one of the world's largest and most innovative cloud technology companies and one that has continually reinvented itself as the market leader in business software, helping hundreds of thousands of companies of all sizes and across every industry solve their most challenging business problems and run better. SAP operates in more than 130 countries and is represented by nearly 100,000 employees globally.
Through initiatives like its industry leading Autism at Work program and its receipt of EDGE certification, a recognition awarded by the World Economic Forum recognizing the company's commitment to gender equality and equal pay in the workplace, Morgan has also become known as a leader committed to equal pay, diverse teams and an inclusive, winning culture – all of which lead to better business outcomes.  
"Year after year, the achievements of my fellow JMU alumni serve as a reminder that a degree from JMU can take you anywhere. I run into fellow alumni all over the world and as a Duke, there is no higher honor than to celebrate the commencement of our next generation of leaders and alumni," said Morgan.
Earlier this year, Morgan and her team launched A Call to Lead, a podcast extension of her successful event leadership series featuring short but meaningful conversations with leaders ranging from Arianna Huffington to Simon Sinek to share experiences and pass on wisdom to the next generation of leaders. Morgan has interviewed former U.S. presidents, entrepreneurs, CEOs and thinkers who are redefining what it takes to lead in the 21st century. In addition to her role at SAP, Morgan serves on the board of directors of the Bank of New York Mellon, the nonprofit board of the National Academy Foundation and the JMU College of Business Board of Advisors.
Graduation details
James Madison University's Graduate School graduation will take place on Thursday, May 2, followed by commencement ceremonies on Friday, May 3, and Saturday, May 4. Additional details can be found at www.jmu.edu/commencement. Morgan will speak during the undergraduate commencement ceremony on Friday, May 3 at 3:00 p.m. in Bridgeforth Stadium.
Media contact: Mary-Hope Vass, 540-568-7487, vassmg@jmu.edu.