JMU Headlines
Students advocate for immunization programs
---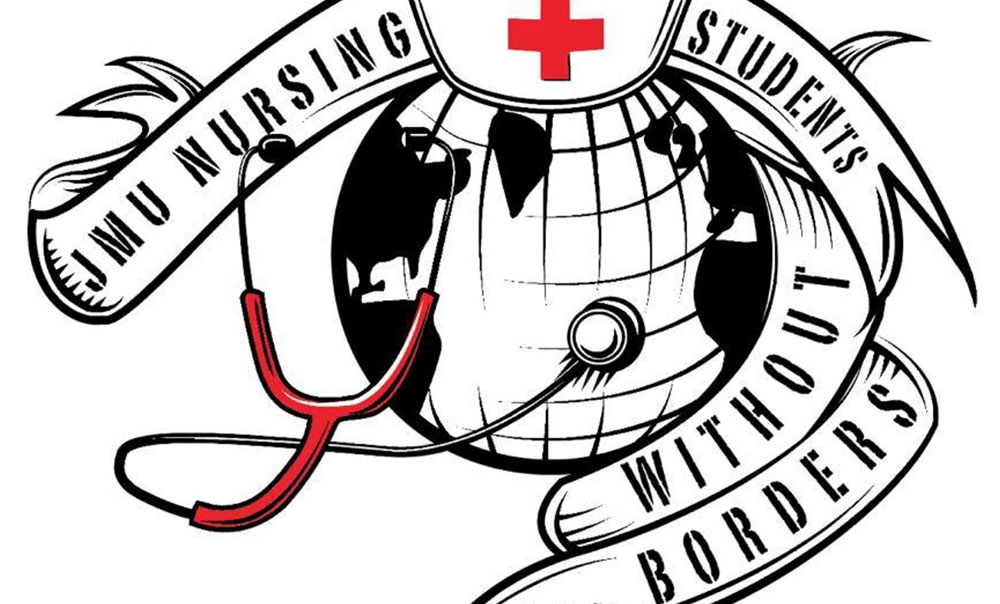 Four James Madison University nursing students and their advisor have been selected to attend the annual Shot@Life Champion Summit Feb. 25-27 in Washington, D.C., where they will speak to members of congress about the importance of global childhood immunization programs.
Maureen MacLeod, Amanda Mcguire, Valerie Torres and Nellie Young completed a training session in the fall to become eligible for the opportunity to apply for and attend the summit, where they will join more than 100 Shot@Life Champions from across the country. While in Washington, the students will receive additional training as advocates for global childhood immunization programs, meet with legislators on Capitol Hill, connect with other Champions and hear from speakers.
Shot@Life is a grassroots advocacy campaign of the United Nations Foundation that champions global childhood immunization for polio, measles, pneumonia and rotavirus.
This is the third year members of the JMU chapter of Nursing Students Without Borders have completed the champion training. In 2017, two student members were accepted to attend the summit, and in 2018, an advisor and two student members were accepted.
Tammy Kiser, an assistant professor of nursing and the advisor for JMU Nursing Students Without Borders, said eight JMU students were selected to attend this year's summit, but only four were able to fit it into their schedule.
Also selected were Mary Light (recent graduate), Taylor Nirich, Bridget Reilly and Michaela Allen
"I believe it is important for nursing students because we teach them that advocacy is so important in bringing positive health changes to individuals and communities," Kiser said. "Shot@life gives them the opportunity to advocate for the health of children at a higher systems level, and to see that their efforts actually do have an impact on the health of the population."
Kiser said many additional students completed the training in the fall and will benefit from what they have learned about the importance of advocacy. "This will be an asset to them and their patients as they work in the nursing profession," she said.
MacLeod, president of JMU Nursing Students Without Borders, will be attending the summit for the second consecutive year and said she wants to learn more about global immunization needs and ways she can help.
"As a Shot@Life champion, I can help educate others on this issue," she said. "It is also a great way to network with other health care professionals, not just those in nursing."
Young, a senior majoring in nursing, said, "It breaks my heart that there are children both in the U.S. and globally that are not able to get these potentially life-saving vaccinations due to a lack of access and funding. These children need advocates to fight for them."
# # #
Published: Tuesday, February 5, 2019
Last Updated: Tuesday, February 5, 2019