JMU News
Project funds initiative to address childcare in VA
---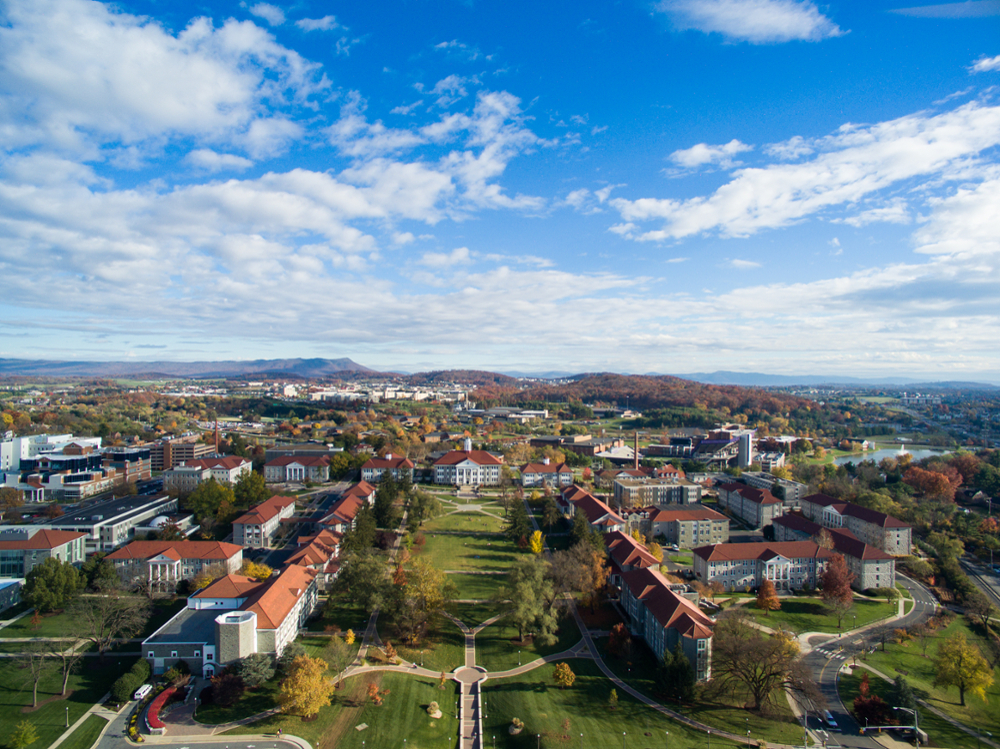 Beginning in July 2018, The Young Children's Program recieved $320,000 in funding from the Virginia Department of Social Services for a project that will specifically address the current lack of childcare accessibility in multiple regions of Virginia.
This exciting project will establish a shared services network to provide support to family day home providers. Angela Rouse, the project coordinator, says that the network will help providers expand the availability of quality care for infants, toddlers, children with special needs, and children needing care during non-traditional hours.
The Young Children's Program is an early learning program operated by JMU's College of Education. The project will seek out family day homes in the Eastern/Piedmont/Western areas of Virginia to implement partnership, training and resources.
Media Contact: Hannah Robinson, robinshl@jmu.edu, 520-222-2808.