JMU Headlines
JMU to participate in food packing challenge
---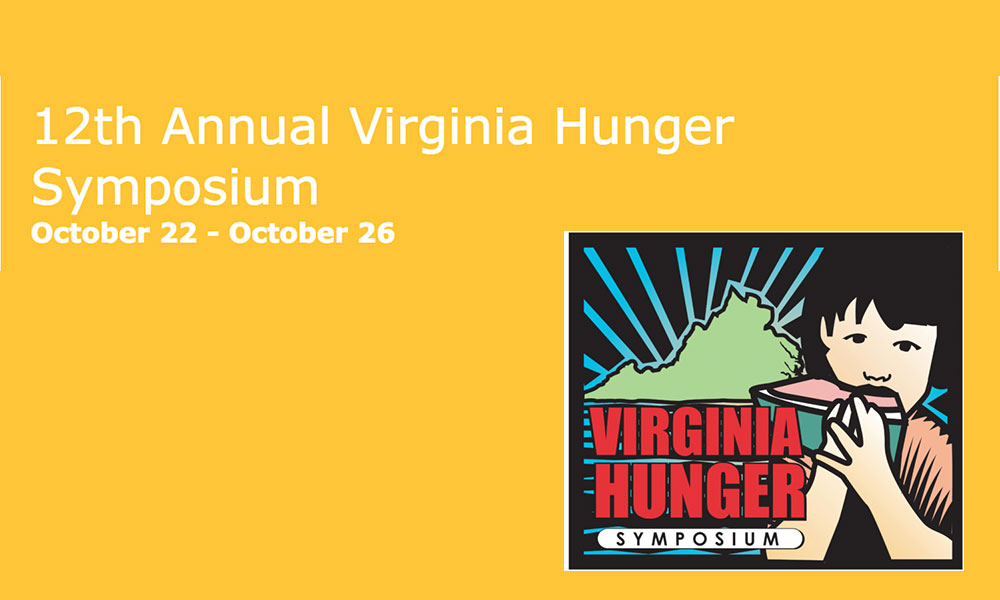 What's the news?
James Madison University will be represented by a seven-member team 2-4 p.m. Wednesday, Oct. 24 at a friendly food packing competition at Blue Ridge Area Food Bank in Verona.
More details:
The JMU team will consist of one staff member and six students.
The winner of the competition will be the team that packs the most pounds of apples during a two-hour shift and will be announced during the Empty Bowl Dinner 6 p.m. Thursday, Oct. 25 at BRCC's Plecker Workforce Center.
The competition will begin at 9 a.m. with teams from Blue Ridge Community College and Bridgewater College.
At 11:30 a.m., teams from Eastern Mennonite University and Piedmont Virginia Community College will take their turns.
Joining JMU at 2 p.m. will be a team from Mary Baldwin University.
This is the first college food packing challenge being held in conjunction with the 12th Annual Virginia Hunger Symposium, a multi-day, annual hunger awareness event sponsored by Blue Ridge Area Food Bank and Blue Ridge Community College.
# # #