JMU News
Top 10 in 2016
Looking back at some of the year's top stories
---
'Find your Home' Video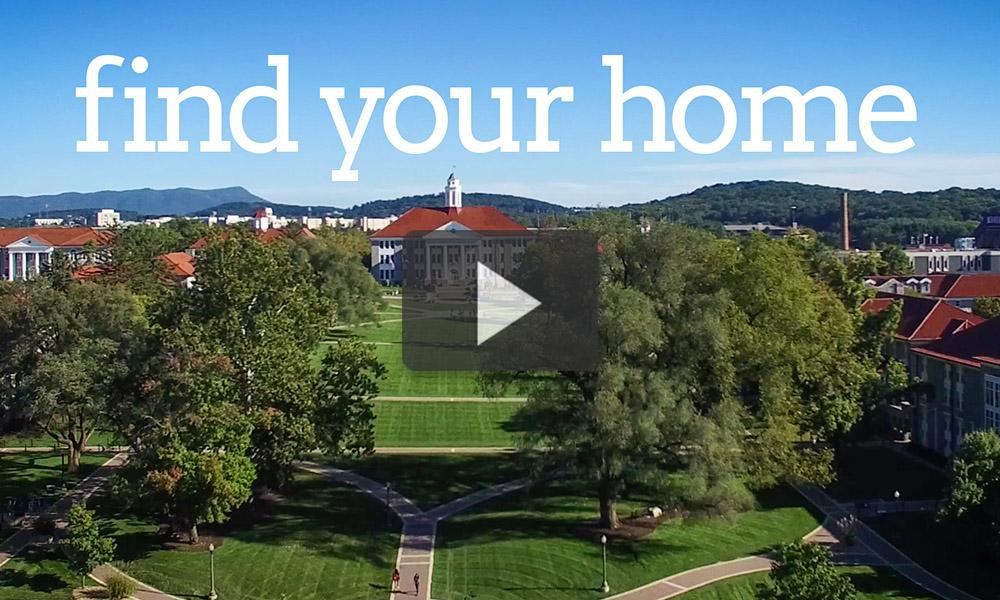 As the Class of 2020 was beginning to take shape in January, we wanted to capture and share the spirit of JMU for our future Dukes. The 'Find Your Home' video did just that and so much more. It connected thousands of students, parents and alumni from across the country with a strong message of belonging and togetherness.
Inaugural Giving Day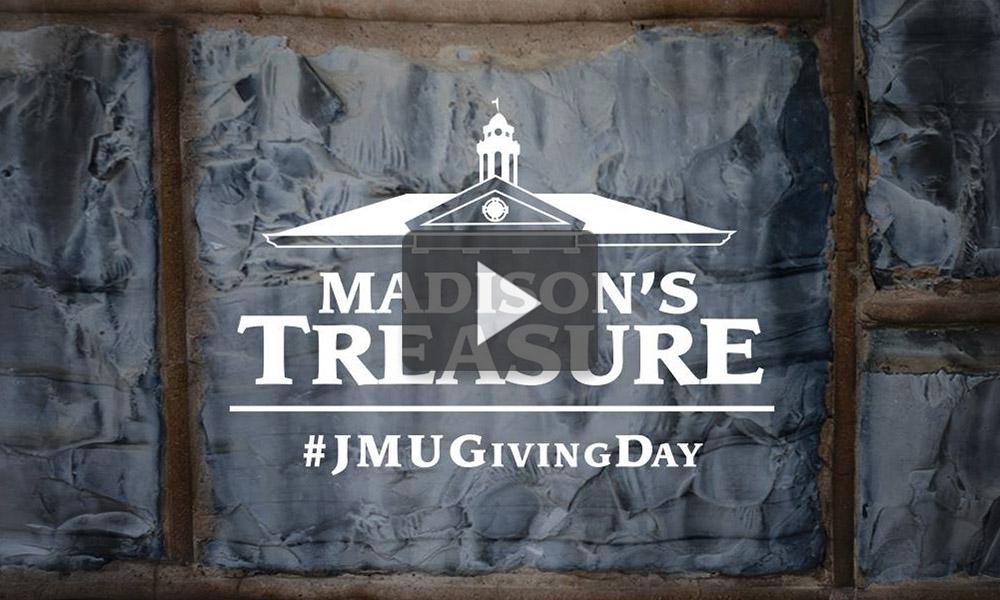 Our first-ever Giving Day took place on March 15, 2016. Campus was buzzing as 3,327 donors across the globe made a gift to JMU during the 24 hour span. After raising $350,000 the first year, it's safe to say this new tradition is already a huge success. Mark your calendar for the next one on March 14, 2017!
The Wilson Hall Bell Ringer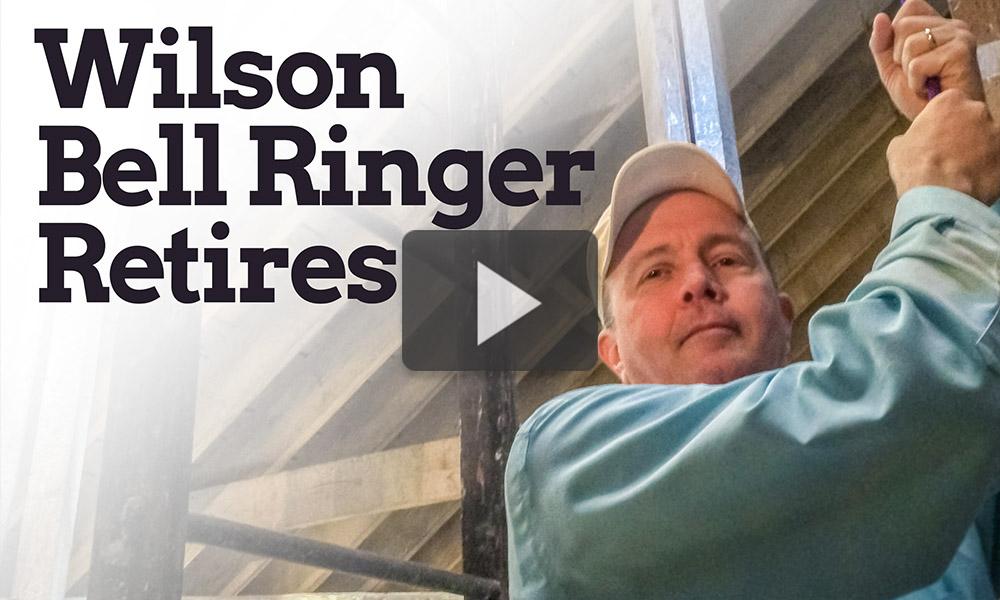 After 31 years of climbing the Wilson Hall stairs every hour to ring the cupola bells, 'Coop' Payne decided to retire. Or at least that's how the story went... Truth is that JMU decided to get in on the April Fool's Day fun and launched this story as a prank. The story ended up fooling hundreds thanks to this heartfelt video. Staff, students, the Harrisonburg community and even the Washington Post all had their bell rung.
Congratulations, Class of 2016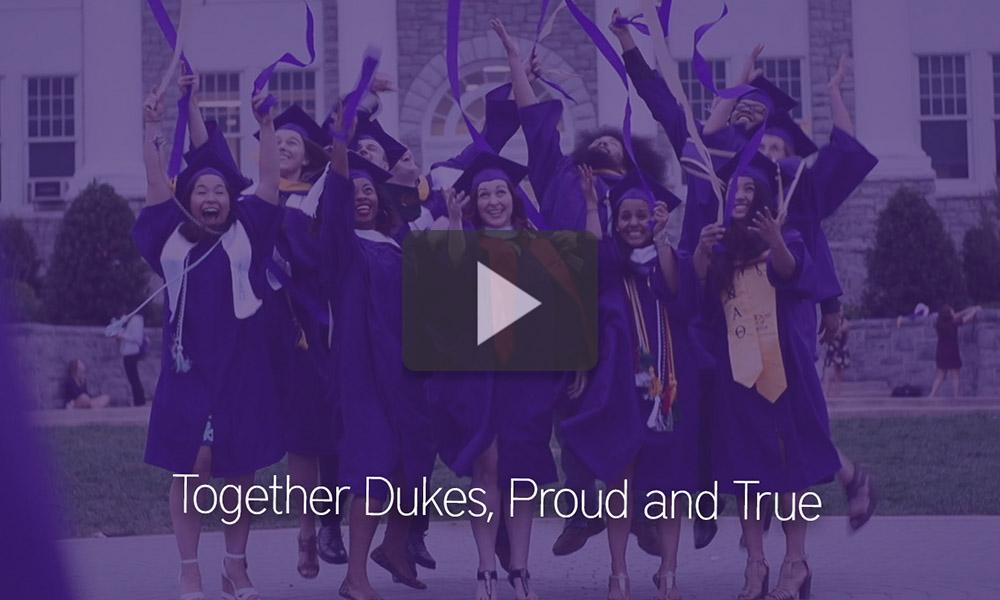 Commencement is a special time every year, and 2016 was no exception. With almost 3,900 degrees conferred in the spring, and over 800 degrees conferred in the winter, the graduates of the Class of 2016 are duly prepared to lead meaningful and productive lives.
JMU Softball's Storybook Season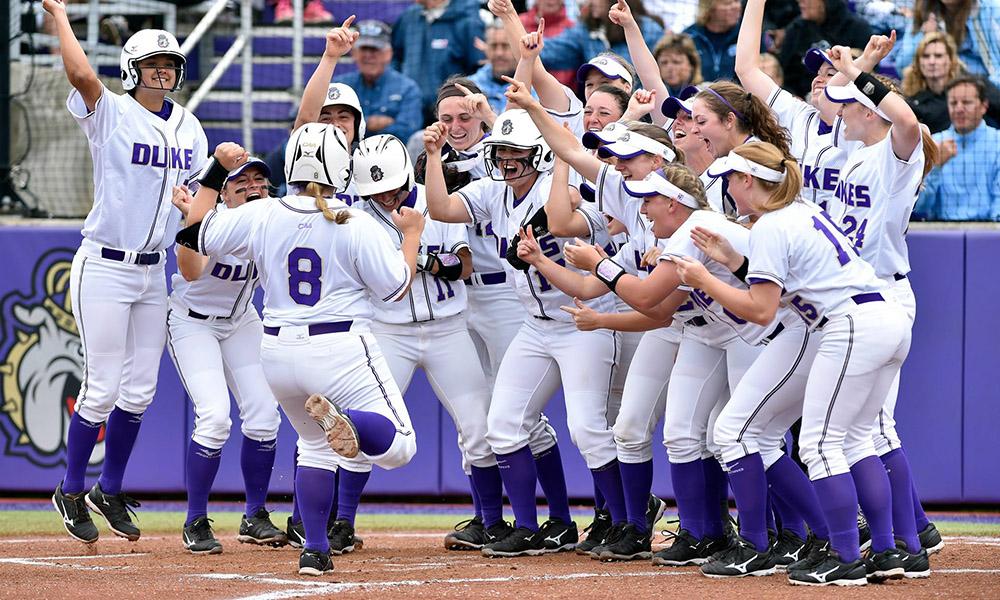 With a regular season record of 46-4 and CAA Championship, JMU earned the No. 7 overall seed for the NCAA Softball Championship... its best ever. After an impressive performance at the Harrisonburg Regionals, the team advanced to Super Regionals before ultimately falling in a close tie-breaking game. Nevertheless, it was an unprecedented and historic season that thrilled and inspired its passionate JMU fanbase. We're already looking forward to next season!
JMU joins Snapchat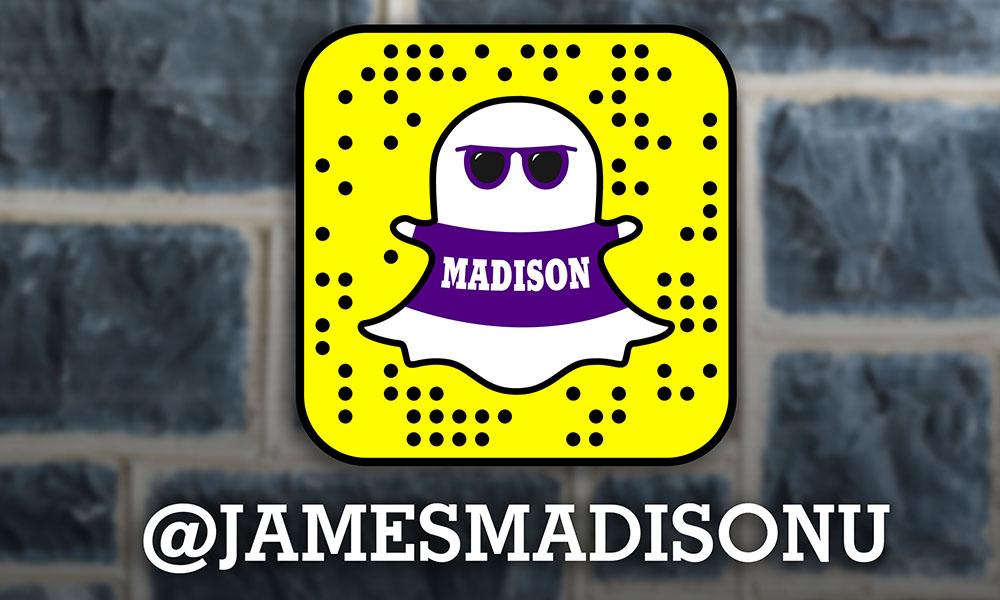 As students were arriving to campus for 1787 August Orientation, JMU launched its very own Snapchat account. The new account features big university events as well as everyday student living. In just a couple of months, the account already has about 6,000 followers. So be sure to follow JMU on Snapchat!
UREC Grand Re-Opening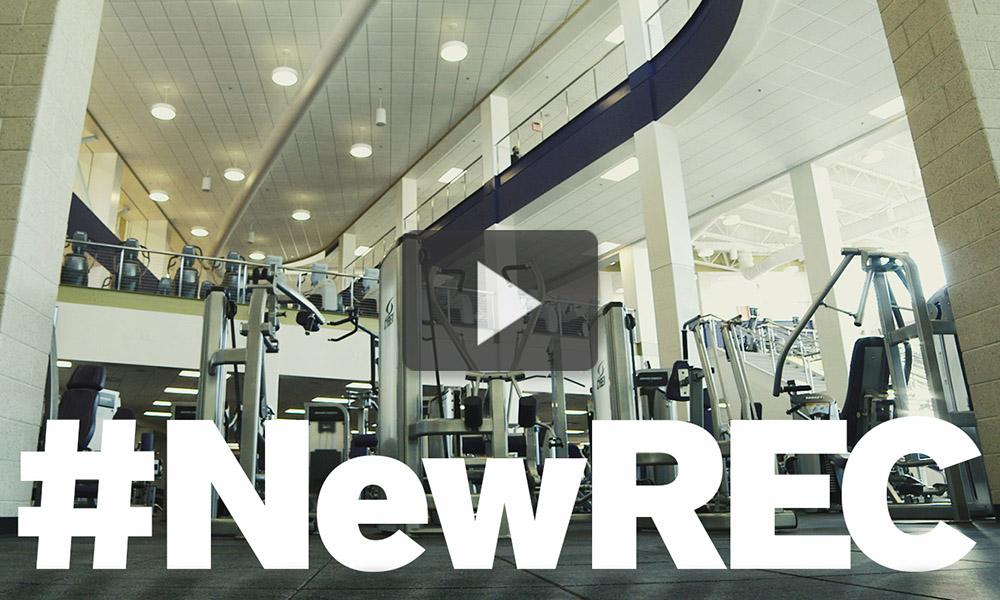 After 20 years, the original UREC building was remodeled and expanded to accommodate our growing student body. The new facility was intentionally designed to support an overall healthy lifestyle culture on campus. 'NewREC' now includes a new adventure center, demonstration kitchen, wet/dry classroom, and additional activity rooms and gymnasiums.
The Future of CoB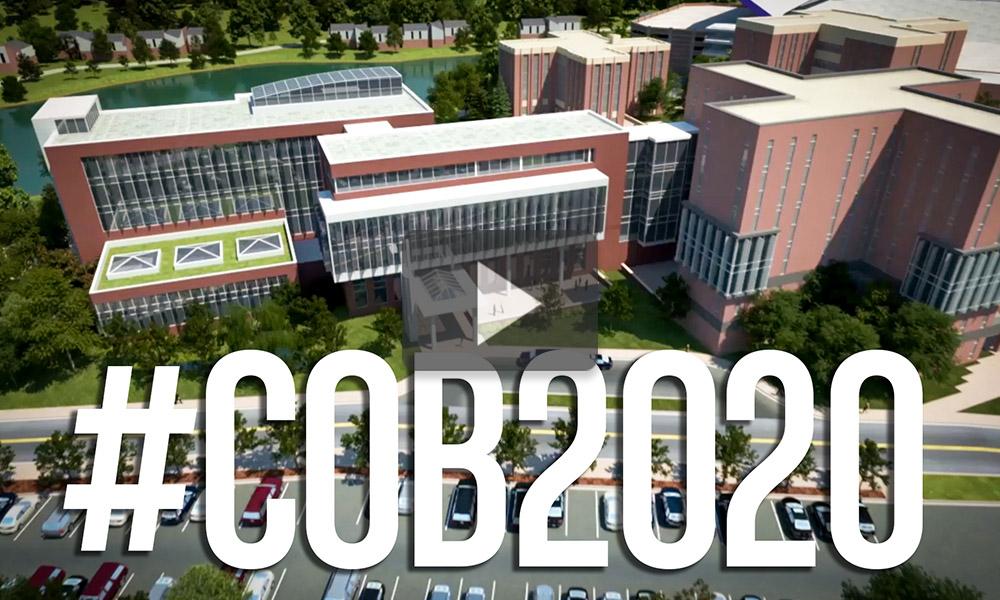 In October, we unveiled the vision for JMU's College of Business. Our top-ranked COB has plans to move into a new space that truly reflects the top-notch education our students receive. Renderings give a glimpse inside the new College of Business Learning Complex, which is set to open in 2020. To learn more about this endeavor, visit jmu.edu/COB2020.
Veterans Day Quad Display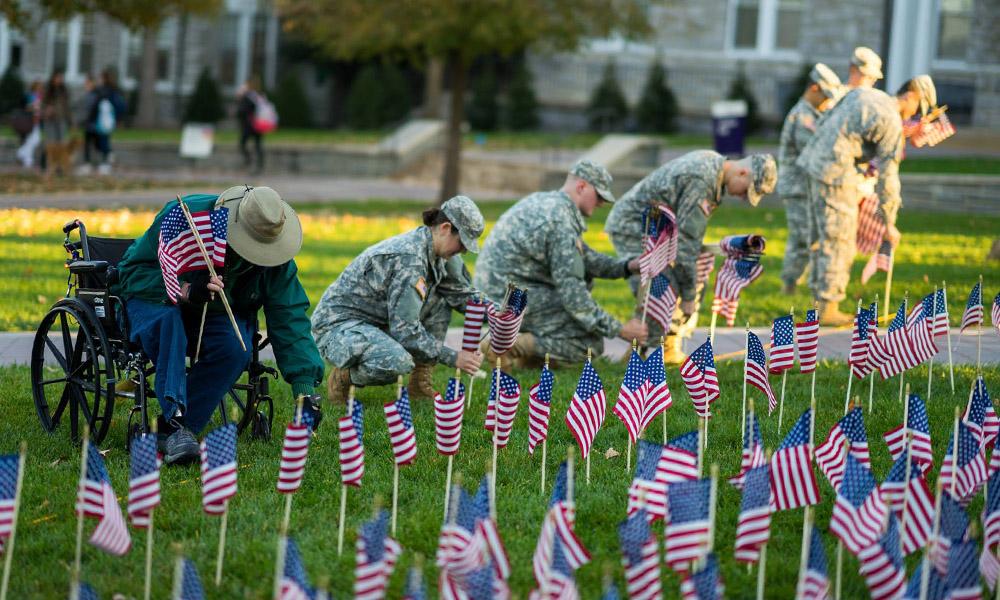 On Veteran's Day, Members of JMU's Army ROTC Duke Battalion, Air Force ROTC, Student Veterans Association and Veteran Scholars Task Force placed 6,865 American flags on the Quad to recognize and honor veterans of the armed forces. The number of flags represented the number of American casualties in Afghanistan and Iraq. A concurrent fundraiser was held and the JMU community raised over $1,000 to benefit veteran and military affairs engagement on campus.
JMU Football Heads to Frisco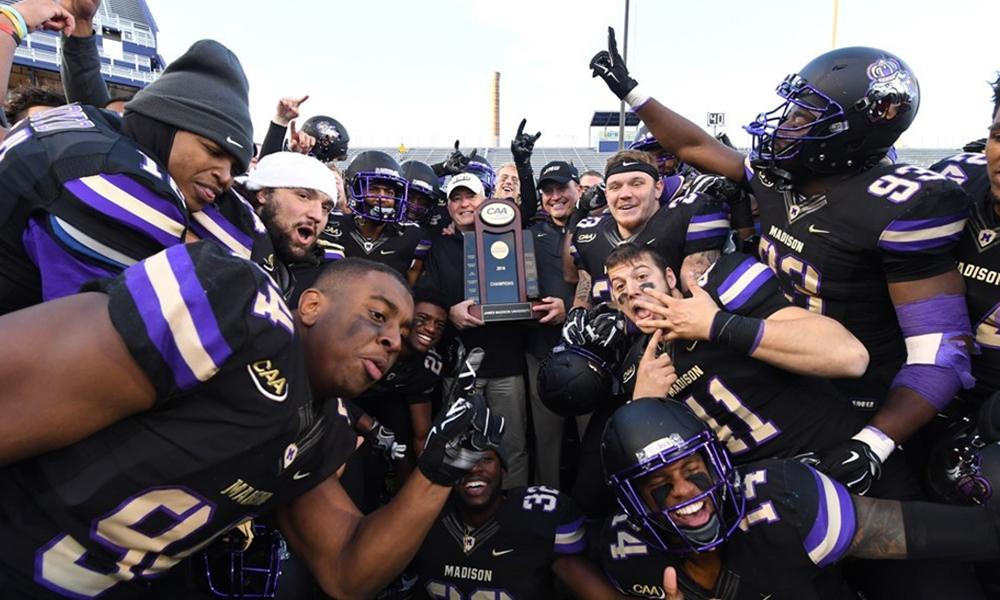 In Mike Houston's first season as head coach, JMU Football is heading to Frisco, TX, to compete for its second FCS National Championship title. The Dukes were dominant all year, beating division rivals like Richmond, Villanova, and William & Mary to win the CAA title and earn a No. 4 seed in FCS postseason. This dominance culminated in a historic 27-17 semifinal victory over 5-time reigning FCS champion NDSU in the notorious Fargodome. The Dukes are one win away from making history. In case you didn't already know... game day is January 7th. Go Dukes!
Published: Friday, December 30, 2016
Last Updated: Thursday, January 4, 2018