Nation and World
#JMUMAC16
Alums share their own experiences with seeing purple across the world and staying involved as JMU alumni.
---
SUMMARY: The Madison Alumni Conference (MAC) is an annual, weekend-long program designed to recognize alumni volunteer achievement and build a network of JMU graduates who are informed, involved and invested in shaping the future of James Madison University. At this year's conference, alums participated in social and networking events, toured new campus facilities and worked with our faculty and staff to continue to move the University forward. Below are some photos and posts from this year's MAC event.
---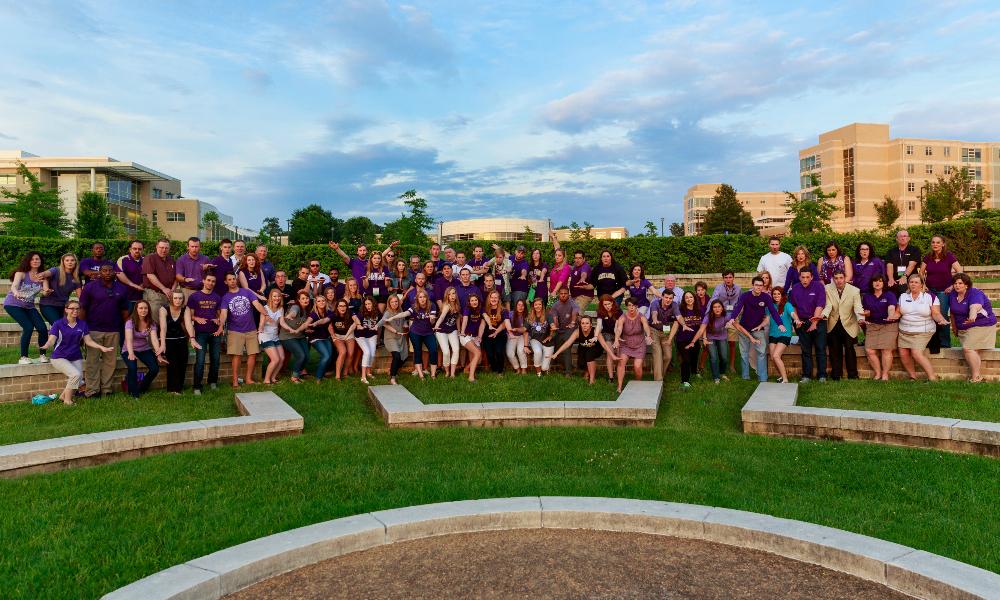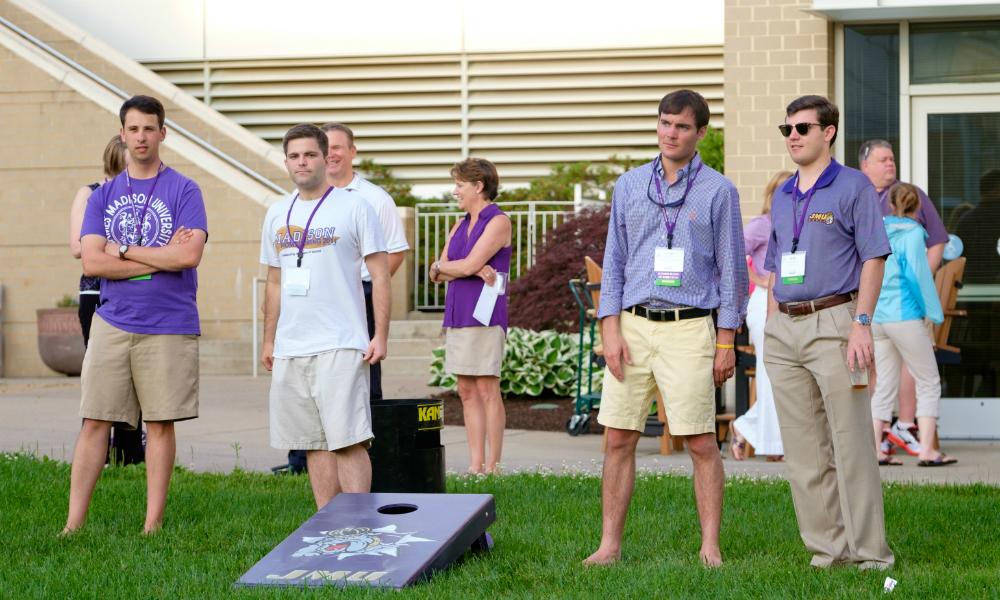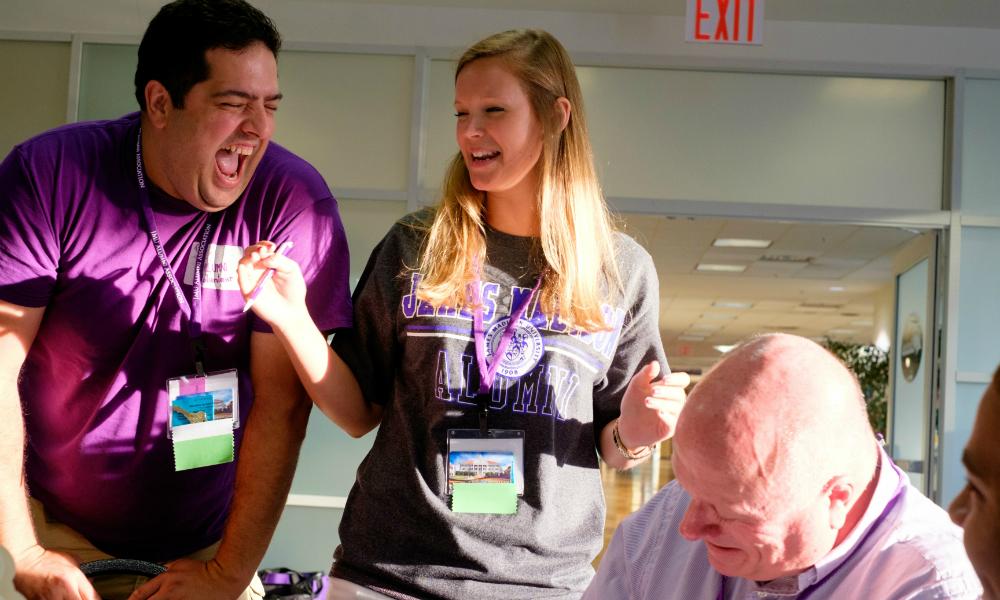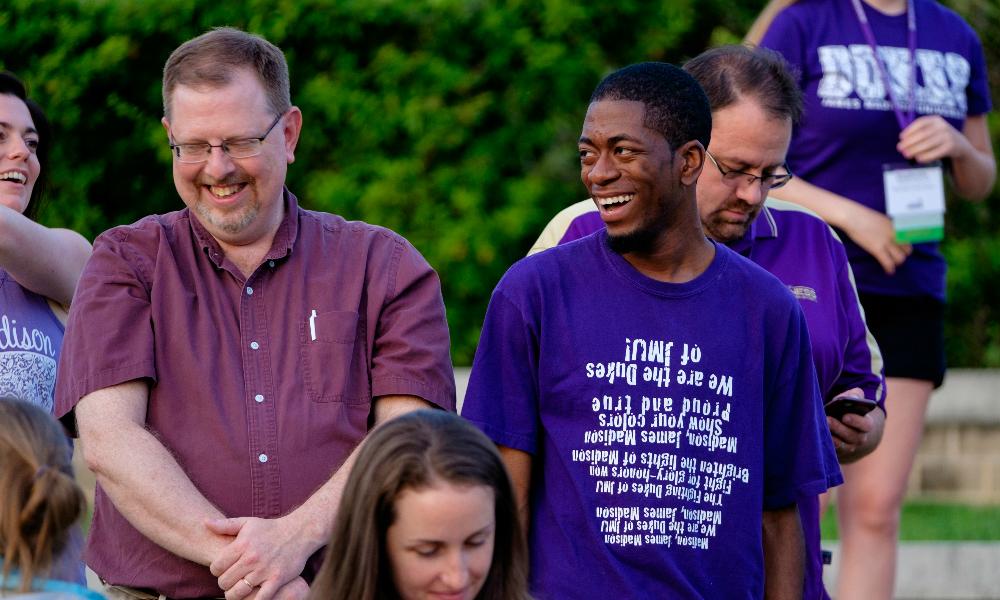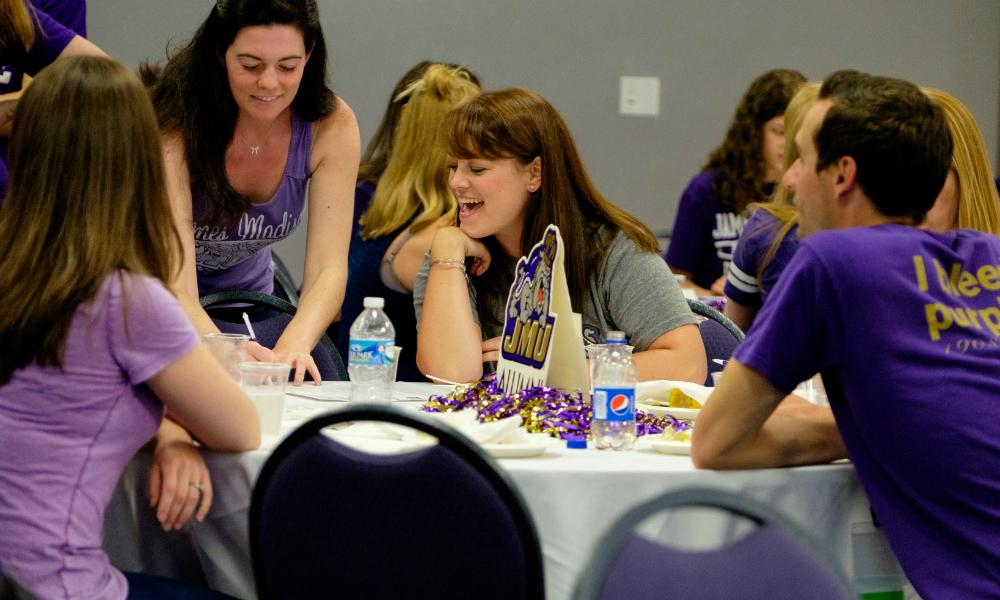 To get involved with your local alumni chapter, checkout alumni.jmu.edu.