College of Visual and Performing Arts
Forbes Center's 2014-15 Fifth Anniversary Season
---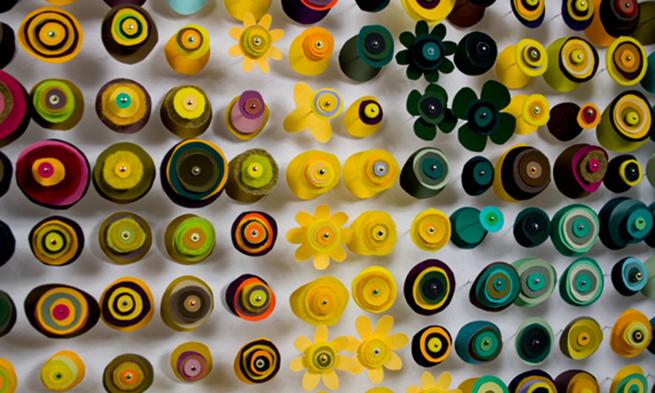 Celebrate With Us!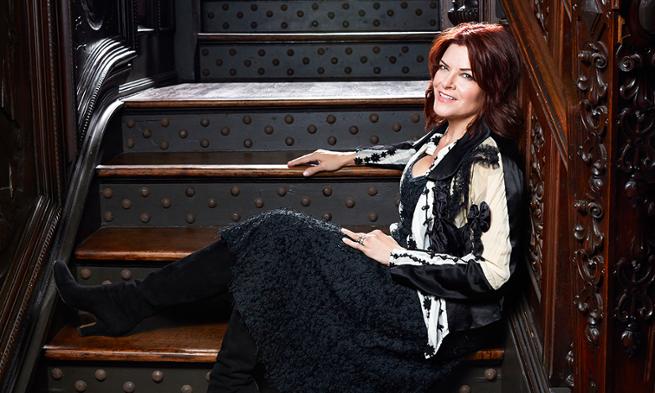 Season will showcase Grammy, Pulitzer and JMU talent
Raconteur Garrison Keillor, world-class dance company Ailey II and singer-songwriter Rosanne Cash headline the fifth anniversary season at JMU's Forbes Center for the Performing Arts.
Tickets are now available for performances and works including 34 Masterpiece events featuring Grammy and Pulitzer Prize-winners and a wide variety of music, dance, comedy, drama and more. JMU will showcase its talented students and faculty in theatre, music and dance presentations.
Marquee performances are:
Nov. 10: Keillor, America's favorite storyteller and host of A Prairie Home Companion radio show,
March 30 and 31: Ailey II Dance Theater, which has entertained and delighted 25 million people at theaters in 48 states and 71 countries on six continents
April 10: Grammy Award-winner Cash, the eldest daughter of country music icon Johnny Cash.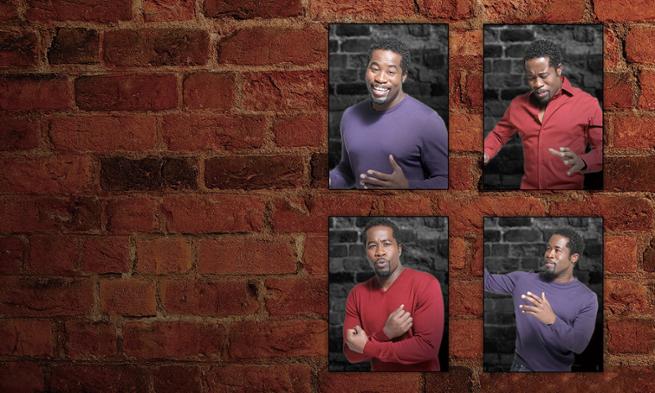 Premier performing arts center in the Shenandoah Valley
The Forbes Center is a premier destination for arts in the Shenandoah Valley and gives JMU a unique opportunity to strengthen its relationships with local businesses, to enhance the cultural life of the community, and to support economic growth and social interaction in the region.
For a complete list of performances and to purchase tickets, visit jmuforbescenter.com. Tickets are also available at the Forbes Center Box Office in person or by phone at (540) 568-7000.