The Faculty Lounge
As a part of our inaugural Wellness and Wellbeing Week, the CFI is hosting a Wellness and Wellbeing Fair titled, The Faculty Lounge. This will be a half day of activities that allow faculty from across the university to see and engage with university partners and the resources they offer. There will be opportunities for faculty to reflect on their wellness and self-care, consider new practices, and spend time in community with colleagues from across campus.
Within the Atlantic Union Bank Center, the concourse will have a variety of stations dedicated to providing faculty with campus resources on wellness wellbeing and space for self-care. Morning stations will include information from Balanced Dukes, UREC and the Employee Assistance Program. 
Be sure to check out the following self-care activity stations - no individual registration required!
Breakfast will be available in the morning and heavy hors d'oeuvres will be served at noon in the AUBC Club Room.
Location: AUBC Concourse & Club Room
Time: 9 AM - 1 PM

---
ARBORETUM TOUR: Join Balanced Dukes at 1pm for a semi-guided tour of the Arboretum (weather permitting). Registration required.
Location: JMU Arboretum
Time: 1 - 1:45 PM
Registration is required for both attendance to the Faculty Lounge and the JMU Arboretum Tour events - see links at the bottom of this event page. 
Plenary Speaker: Kevin Gannon
In collaboration with General Education, we are also pleased to announce that JMU Alumni and nationally recognized author Kevin Gannon will join us here on campus for the the culminating event for Faculty Wellness and Wellbeing Week. Kevin will talk about his book Radical Hope and how the themes in the book intersect with wellness and wellbeing. This session will also be available online.
Kevin Gannon, serves as the Director of the Center for the Advancement of Faculty Excellence (CAFE) and Professor of History at Queens University of Charlotte.
From 2014-22, he served as Director of the Center for Excellence in Teaching and Learning (CETL) and Professor of History at Grand View University in Des Moines, Iowa, where he also taught from 2004-2022. In addition to directing GV's faculty development operations, he was also a department chair (2011-2014) and co-directed the New Student Seminar program (2005-2011).
His teaching, research, and public work (including writing) centers on critical and inclusive pedagogy; race, history and justice; and technology and teaching. He writes semi-regularly for The Chronicle of Higher Education, and his essays on higher education have also been published in Vox and other media outlets.
His book Radical Hope: A Teaching Manifesto, was published by West Virginia University press in Spring, 2020, as part of their Teaching and Learning in Higher Education series, edited by James M. Lang. In 2016, Kevin appeared in the Oscar-nominated documentary 13th, which was directed by Ava DuVernay.
Location: Highlands Room in the Festival Center
Time: 2:00 pm - 3:30 pm
Registration is required for the in-person and online session - see the hybrid registration link at the bottom of this event page!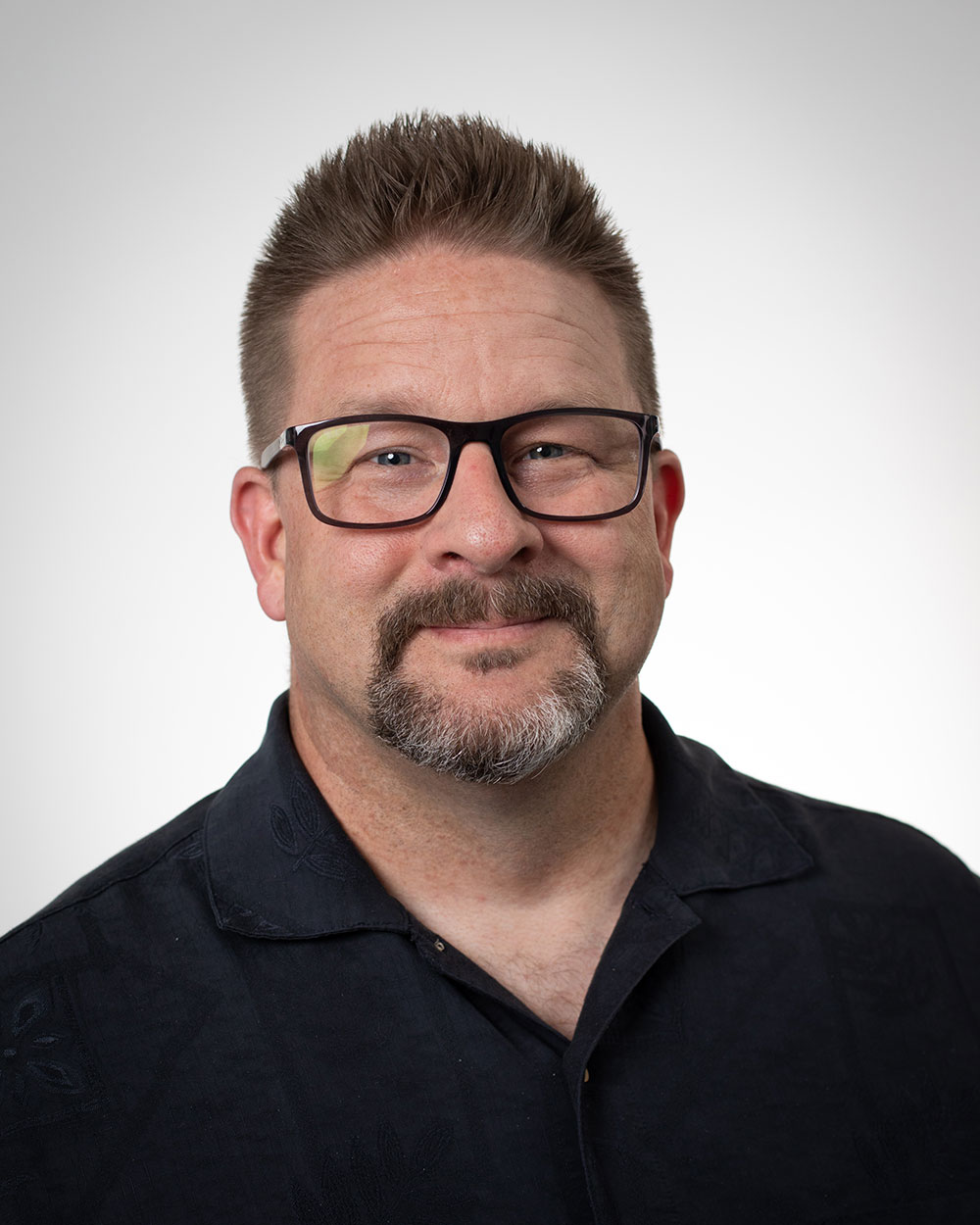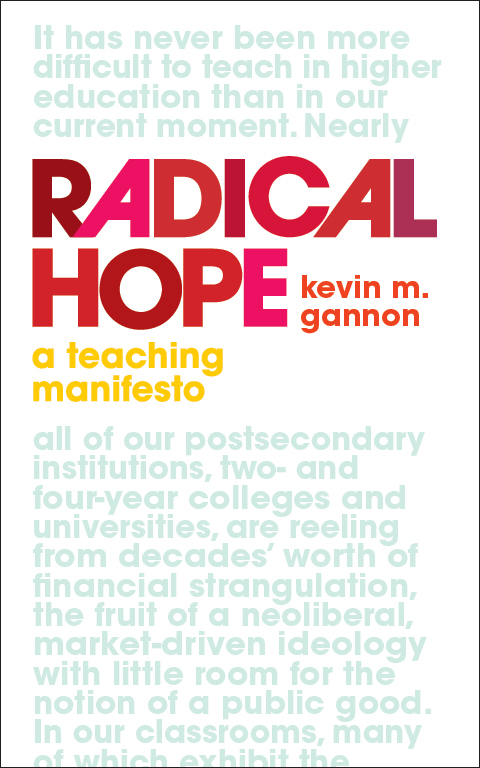 REGISTRATION
See the full week of events on our CFI Faculty Wellness and Wellbeing Week website!
Our programs are intended for JMU faculty or staff only! If you are a student or administrator and would like to attend please email cfi@jmu.edu with your request.
If this is your first time visiting the registration page this semester, be sure to complete your profile information (including updating your college/division and department) for our records and clear your browser cache/cookies! 
---
Register by Thursday, April 6 @ 5pm
---
CFI programs will be canceled automatically if JMU is closed for inclement weather.
We want this program to be welcoming, accessible, and inclusive for all of our participants. Please describe any considerations or accommodations (e.g., dietary, disability, wellness, cultural, etc.) you want us to know about in your account profile. You may also reach out to us at cfi@jmu.edu or (540) 568-4846.