News
NEA supports Furious Flower with $10,000
---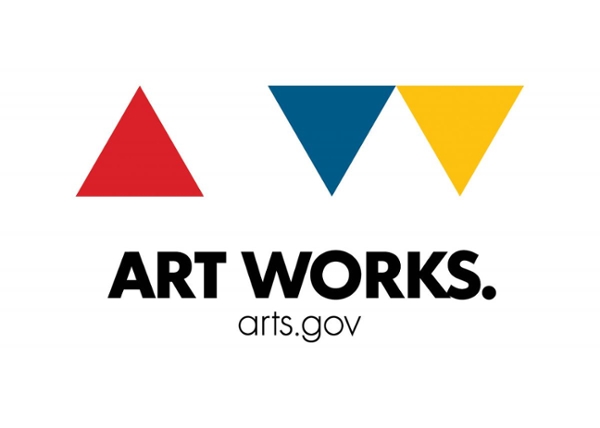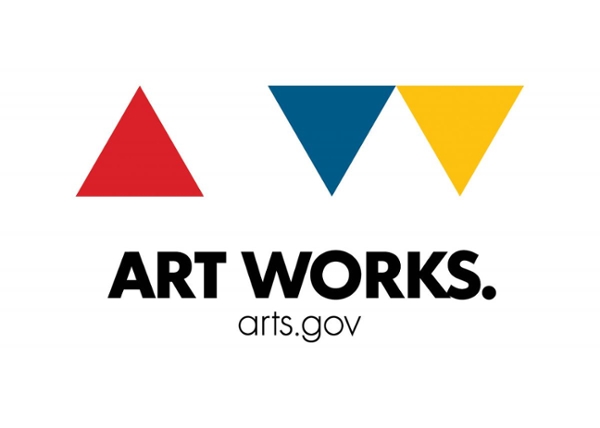 More Than $82 Million Awarded for Arts Projects Nationwide
Includes $10,000 awarded to Furious Flower Poetry Center
Harrisonburg, Virginia—National Endowment for the Arts Chairman Jane Chu has approved more than $82 million to fund local arts projects and partnerships in the NEA's second major funding announcement for fiscal year 2016.  Included in this announcement is an Art Works award of $10,000 to James Madison University's Furious Flower Poetry Center to produce "Throw Your Head Back and Sing: A Tribute to Maya Angelou." The Art Works category supports the creation of work and presentation of both new and existing work, lifelong learning in the arts, and public engagement with the arts through 13 arts disciplines or fields. 
Presented in collaboration with Nikki Giovanni, director of Virginia Tech's Steger Poetry Prize, "Throw Your Head Back and Sing" will be performed at the Forbes Center Concert Hall in Harrisonburg, Va. on Sept. 29, 2016. Echoing Maya Angelou's own frequent pairing of two art forms, spoken word and traditional spirituals, the tribute will feature performances by more than 20 acclaimed poets and vocalists, including Giovanni, Sonia Sanchez, Rutha Mae Harris, Sonya Baker, and New Song a cappella singers. 
Dr. Joanne Gabbin, executive director of the Furious Flower Poetry Center, explains, "Those of us fortunate enough to have seen Maya Angelou perform her poetry recall her doing just this: throwing her head back and singing her own lines, as well as familiar hymn tunes." She remembers Angelou's vocal virtuosity resonating with the lyricism of the King James Bible, the cadences of black sermons and traditional spirituals, and the influence of literary figures William Shakespeare, Edgar Allan Poe, Paul Laurence Dunbar, Langston Hughes, and James Weldon Johnson, among others.  
"The arts are all around us, enhancing our lives in ways both subtle and obvious, expected and unexpected," said NEA Chairman Jane Chu. "Supporting projects like the one from the Furious Flower Poetry Center offers more opportunities to engage in the arts every day." 
To join the Twitter conversation about this announcement, please use #NEASpring16. For more information on projects included in the NEA grant announcement, go to arts.gov
Last Updated: Wednesday, July 4, 2018