Diversity
JMU's Office of Access and Inclusion coordinates a wealth of information to create an inclusive environment for students, faculty, and staff.  Access and Inclusion resources are an excellent starting point for diversity-focused, scholarly pursuits.
Honor's College
The JMU Honors College coordinates applications from JMU students for nationally competitive scholarships with potential outcomes of significant funding and recognition.  The Honors Capstone Project provides an opportunity to conduct research or engage in a creative endeavor where students work independently, with faculty guidance, to synthesize and share a final product or handiwork.
James Madison Undergraduate Research Journal
The James Madison Undergraduate Research Journal (JMURJ) is a peer-reviewed research journal dedicated to promoting, publishing, and sharing the excellent scholarly research produced by undergraduates in all James Madison University disciplines.
Madison Collaborative: Ethical Reasoning in Action
The Madison Collaborative prepares enlightened citizens who apply ethical reasoning in their personal, professional, and civic lives.  This is accomplished through coordinated and enhanced curricular and co-curricular opportunities that employ a new eight-question ethical reasoning framework.  Students can participate in this university-wide initiative as Madison Collaborative Educators (MCEs).
Handshake
Handshake is James Madison University's online career services management system that provides JMU students access to internships, full-time jobs, career fairs, workshops, information sessions, and more.
Research & Scholarship Internships
JMU students interested in completing a required internship at the Center for International Stabilization & Recovery (CISR) for class credit may email Lindsay Aldrich, Senior Project Manager. 
Partnered with JMU since 2009, Virginia Clean Cities (VCC) offers volunteer and internship opportunities.  Numerous projects are submitted each semester to a wide variety of university programs. If you would like more information, please contact Alleyn Harned, Executive Director, at 540-568-8896. 
Student Research Conferences
The Office of Research & Scholarship provides support for JMU student participation in the National Conference on Undergraduate Research (NCUR) and the Colonial Academic Alliance (CAA) Undergraduate Research Conference.  These conferences provide a wonderful opportunity for students to enhance their academic and professional credentials, especially through the presentation of scholarly findings, engagement with student peers from other academic institutions, and access to external faculty, subject matter experts, and other leaders in the field. Application information is available on the Undergraduate Research Conferences section of the website.
Since 1989, approximately 600 students have represented JMU at the NCUR and CAA Undergraduate Research Conferences.  It should be noted that discipline-specific student conference opportunities are typically coordinated at the academic program, departmental, and/or college level.  Please speak to your professor or academic advisor for other conference opportunities in your field of study.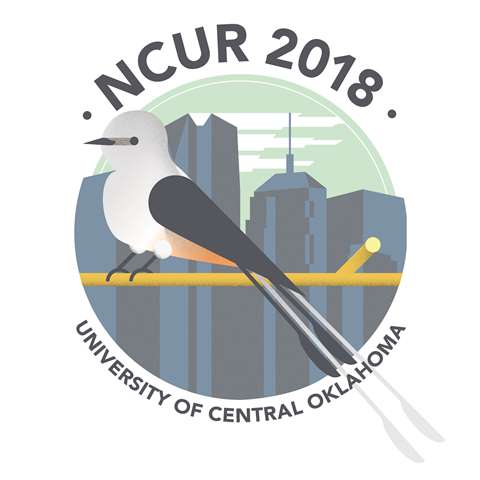 Study Abroad
The Center for Global Engagement coordinates study abroad opportunities, which offer a variety of resources to enhance student scholarly development in locations around the world.
The Graduate School
Housing 53 masters and 8 doctoral programs of study, The Graduate Schools offers guidance on thesis, research, and dissertation projects; travel grants for student participation in professional conferences, meetings, and creative competitions; and global opportunity scholarships for students who participate in graduate-level study abroad experiences, including but not limited to: short-term and residential graduate programs at JMU, internship and field placements outside the United States, and conducting research outside the United States.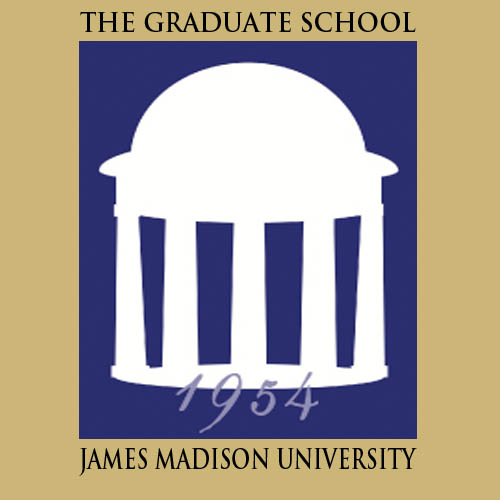 University Writing Center
The University Writing Center empowers students, faculty, and staff to develop writing skills and confidence by providing one-to-one consultations, resources, and programming that support and enhance writing across campus.