WRTC
Title
---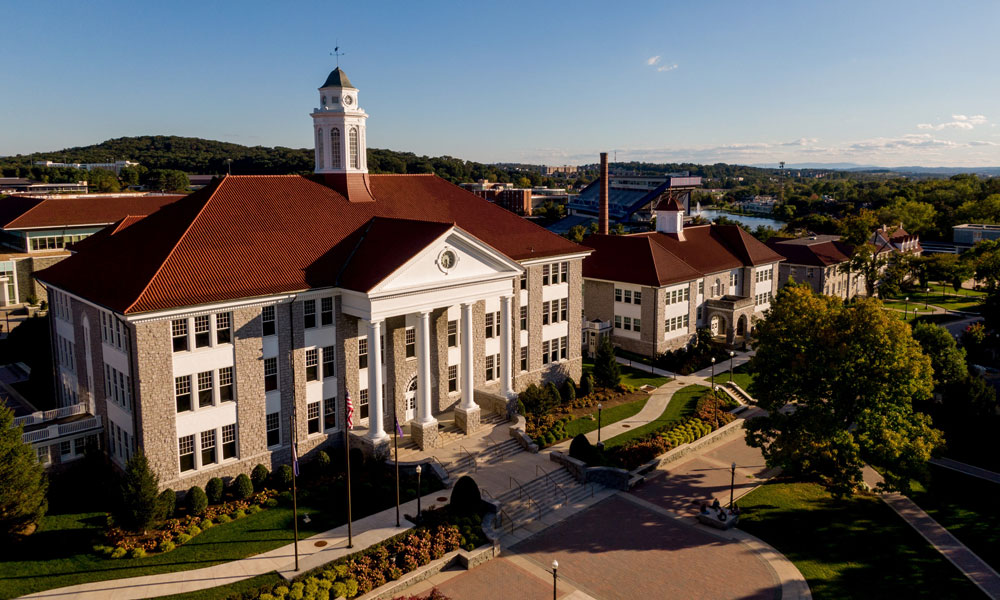 Lindsay's a 2015 graduate and recently completed her WRTC internship in Arlington, VA for Deloitte!
Deloitte is a firm that specializes in auditing, consultation, financial advisory, risk management, and tax services. Linsday created professional, quality client deliverables, which required her to hone her skills in proofreading, table sizing, color refinement, margins, and font stylization. When asked about which classes she felt most prepared her for her internship, she volunteered the following: "The WRTC classes that best prepared me for my internship were WRTC 350 and WRTC 300 because they taught me how to use tracked changes and custom headings, which was really important when working on a document with five other people." 
Lindsay says that as a result of her internship, she witnessed a better quality in her work and is thankful for Deloittes advocacy for her personal and professional network.  
"My internship has shaped my learning philosophy to be curious and willing to learn because you don't always know the answer and it is important to know when to ask questions."
At this time, Linsday has been offered a full-time position with Deloitte. 
Published: Friday, August 15, 2014
Last Updated: Wednesday, July 5, 2017