Hart School of Hospitality, Sport and Recreation Management
Inside ESPN's intern program with Alumna Amy Bennett
---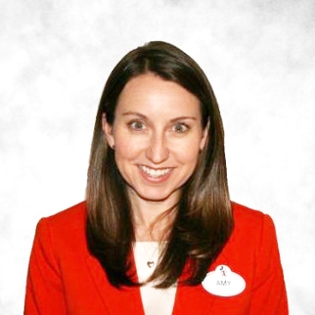 Alumna Amy Bennett has worked for The Walt Disney Company for 16 years. She started her career in sports sales. Bennett currently recruits for ESPN's Production, Production Operations, Stats and Information and Social Media internship positions.
What makes ESPN's internship program unlike any other?
"To be able to come into ESPN and have multiple Speaker Series with the level of executives that we do is a differentiator. Also, the level of the work you're doing. Our interns will come in and put together highlights that are running on SportsCenter and may have the opportunity to work in Master Control."  Click on ESPN Symposium to see and learn more about ESPN and the event.
Published: Friday, January 23, 2015
Last Updated: Saturday, February 10, 2018