European Union Policy Studies
#NetworkNetworkNetwork
---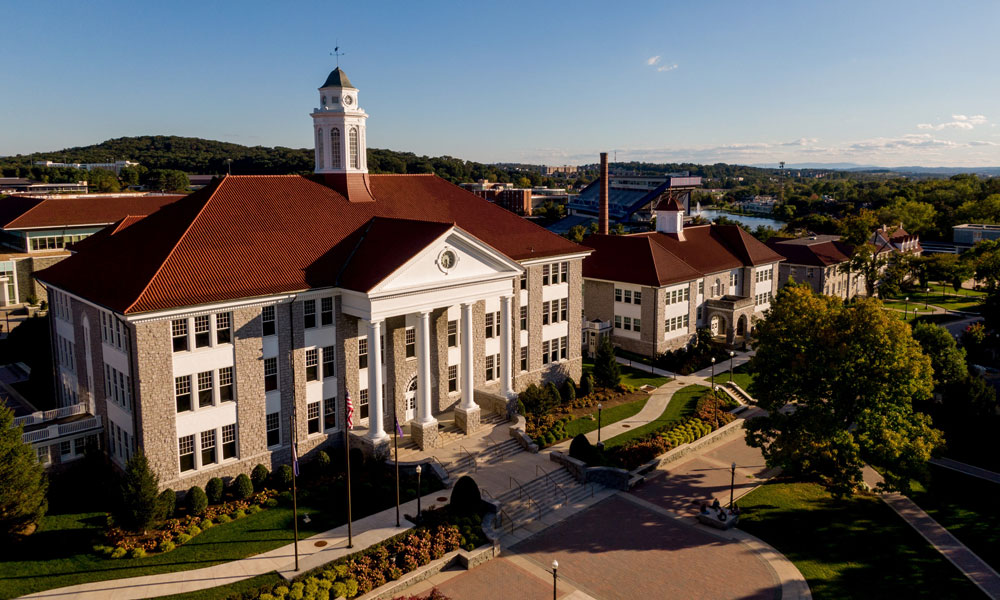 EUPS students network in Strasbourg
Most of those who have visited JMU's campus are familiar with an informal campus institution: faculty, staff, and students routinely hold doors for others. This small, friendly gesture embodies a much broader aspect of the JMU community that extends past graduation and into a professional field. We have all heard the expression, "It's not what you know, it's who you know," and, graduating from a growing master's program, EUPS alumni are equipped with the know-how and the network to succeed.
Once diplomas have been distributed, a number of university networks are open to JMU alums. The JMU Alumni Association, for example, has chapters in more than twenty cities and connections to almost any career imaginable, and various departments and programs--including the EUPS program--maintain networks to maintain esprit de corps and promote professional networking. EUPS program alumni and friends have worked with the university, for many years, on occasional networking receptions and events, and the program and its alums are working to establish a more structured rhythm of events (see John Scherpereel's Message from the Director in this issue).
"I am excited about all efforts that encourage alumni to stay in touch with one another organically," shared Dan Caprio, a JMU alum and occasional EUPS practitioner in residence, who has recently moved on from his position as Senior Strategic Advisor at McKenna Long & Aldridge in Washington, DC to establish a cybersecurity consultancy called The Providence Group. "People want to be helpful, so it's always important to provide the means to make that possible."
And yes, people really do want to help. EUPS alumna Kelsey Gleason (2012) can attest to the value of networking. "I was at a dinner/aperitivo for Caterina, where I met someone who had graduated from the EUPS program in its first year. She was looking to replace herself at her job in a DC trade association, and we talked for a while about that -- 3 days later, I had a job."
So what can you do as a program alum to get involved? Alumna Elke Milner (2012) reminds us to stay active on Facebook and Linkedin. Visiting with alumni in person can make a big impact as well. When asked about her interactions with older alumni, Elke mentioned meeting with a few while on academic trips through EUPS to Brussels, a favor she recently returned for current EUPS students. Now working for a Brussels lobbying firm (Shecco), Elke opened the doors to her office and shared a bit of her experience with students. "Keep an open mind! Some of your greatest opportunities might come from the most unlikely places!"
And most importantly, always remember to hold the door for others: do not be afraid to reach out and share your own story. "To help fellow alumni, we have to make efforts to go to networking events, share stories and experiences, and keep our eyes out for opportunities." says Gleason, "Helping out alumni makes the EUPS network stronger and more reputable."
To learn more about networking events and groups in your area, check out the JMU Alumni Association website directly here. Contact John Scherpereel or the program's graduate assistants for more information on EUPS events.
Written by Sara Kinas
Published: Wednesday, April 1, 2015
Last Updated: Friday, January 19, 2018