News
Computer Science will host Third Annual Cyber Defense Boot Camp
---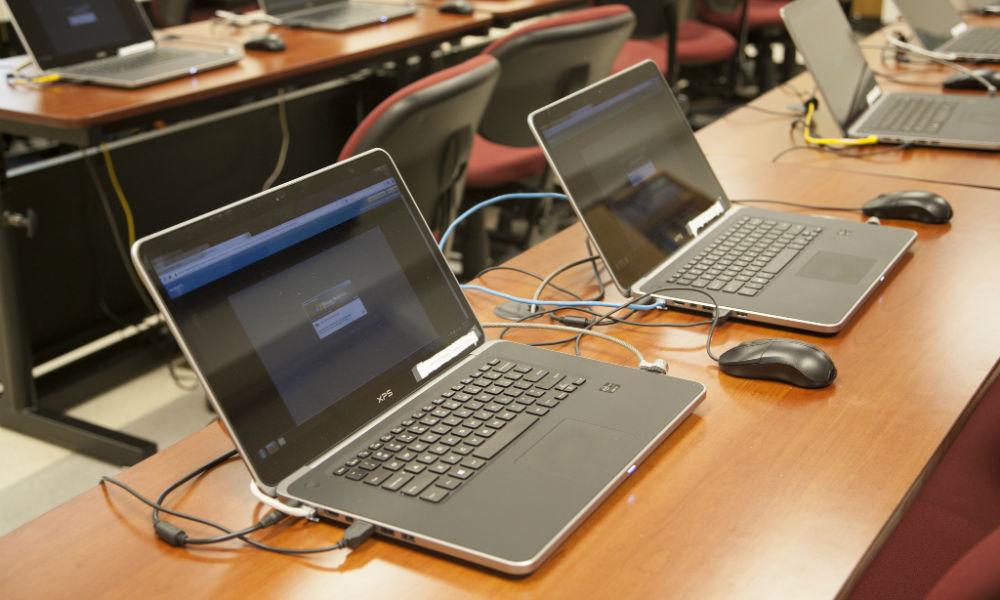 The JMU Department of Computer Science (CS) will host the Third Annual Cyber Defense Boot Camp from July 11-15, 2016. The camp is sponsored by GenCyber and the National Science Foundation and is open to high school technology teachers who are prospective or current coaches for the CyberPatriot program.
The camp is designed for high school teachers in technology areas. "This will give them the tools and knowledge to host CyberPatriot competitions in their high schools," said Dr. Brett Tjaden, who is organizing the program. "It will give high school students an opportunity to learn about the topic and gain interest."
"The boot camp will focus on securing Windows and Linux systems," said Tjaden.  It will outline the information hackers seek when planning an attack, preventative measures that can be taken against future attacks, and defensive counter measures for responding to a successful system intrusions. "We'll also discuss different kinds of things that can go wrong, and how users can plan for, and prevent them," Tjaden said.
The camp will consist of demonstrations and lectures followed by opportunities to apply the concepts learned. "Participants won't just hear about the techniques, but gain real experience with cyber defense." According to Tjaden, a few sample exercises include hardening systems, as well as finding and removing malware. "We aim to have the participants practicing methods at least 50 percent of the time." Teachers who complete the course can establish cyber defense clubs in their schools and host future CyberPatriot competitions.
Cyber Defense Boot Camp is open to 20 participants, with stipends available to cover travel, food, and lodging.  Applications can be submitted on the JMU Computer Science website.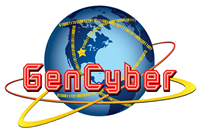 Published: Wednesday, April 13, 2016
Last Updated: Tuesday, February 21, 2017