News
National Depression Screening Month
---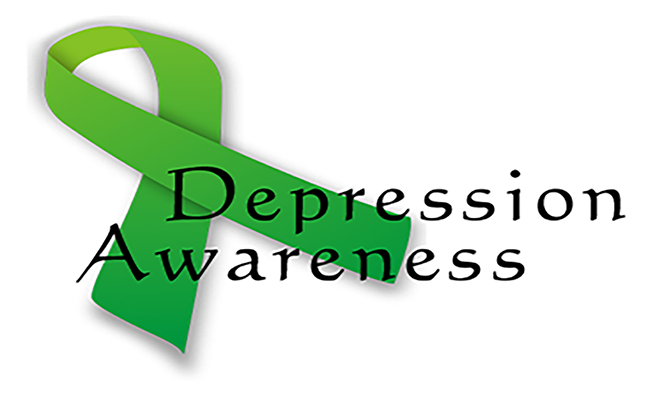 October is Depression Screening Month. This month provides an opportunity to raise awareness and provide screening opportunities for mental health issues like depression. Early detection and intervention is important in effectively treating mental health issues. 
Did you know 1 in 5 adults experience a mental health condition each year and 75% of chronic mental health conditions develop by age 24? College students are in the age range for experiencing the onset of many mental health symptoms and early detection is extremely beneficial. There are numerous transitions and academic stressors that occur during college which can trigger or worsen symptoms of depression. Not only can these symptoms impact the quality of your life, they can also result in significant academic impairments as well. These symptoms can negatively impact your GPA and increase your likelihood of withdrawing from the university.
Although, many people feel sadness, anxiety, and symptoms related to stress, it is important to be aware of how they impact your daily life. If you are experiencing symptoms that significantly interfere with your daily life, ability to function, or negatively impacting your relationships, academics, and work performance, we encourage you to seek support. The first step in seeking support is awareness, which you can increase by taking this online assessment.
Take our free and confidential online self-assessment today.
This anonymous, online assessment screens for depression and 12 other common mental health conditions that impact college students. While it does not provide a diagnosis, it does identify problems that could be negatively impacting your life. The screening process provides information on these conditions and how to reach out for help. 
If you need additional support after completing the assessment, you can visit our Self-Help section, call the Counseling Center at 540-568-6552, come by our walk-in hours (Mon-Fri, 10-3), or call for a consultation if you are worried about another student. The Counseling Center also offers 24-hour a day services for mental health emergencies.
Published: Thursday, September 29, 2016
Last Updated: Tuesday, January 23, 2018