Management
Supply Chain Students Contribute to Hurricane Disaster Relief
---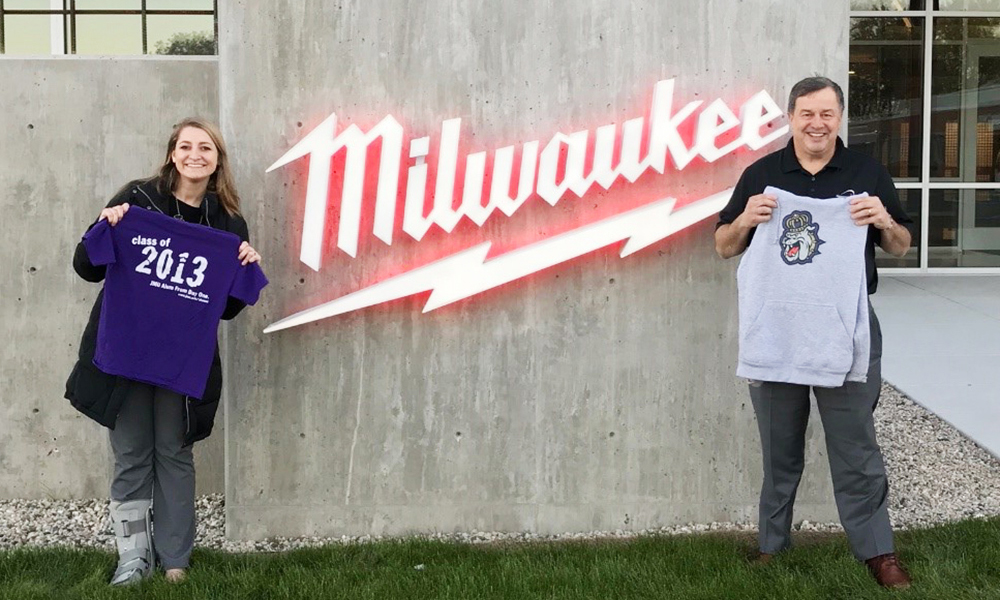 SUMMARY: Management students spent the fall semester learning about supply chain management through the lens of hurricane disaster relief, collecting more than $10,000 in supplies to help citizens in Texas, Florida and Puerto Rico.
---
When management professor Bill Ritchie started brainstorming about potential projects for his supply chain course last summer, the U.S. was in the beginning stages of organizing disaster relief following hurricanes Harvey and Irma. He recognized an opportunity for his students to serve others.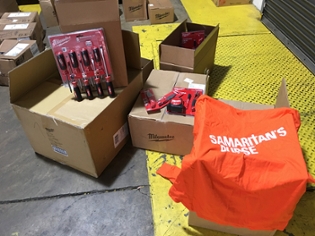 Divided into teams to handle the various areas of supply chain management--from sourcing and procurement to warehousing, logistics and distribution--the students organized mudoutkit.org, collecting donations of tools that could be used to clear mud and remove wet walls from flooded homes for Boone, N.C.-based charity Samaritan's Purse. 
They reached out to local businesses and organizations, as well as organizing multiple tool drives, to collect in-kind donations of specific tools such as crowbars, screwdrivers, hammers and first-aid kits. TTi, a company that hires many JMU Alumni, donated more than $10,000 worth of tools through its subsidiaries Milwaukee Tools and HART. The JMU CoB community and ACE Hardware in Elkton donated another $1000 worth of tools, with an additional $1000 tool donation coming from Liberty University student clubs.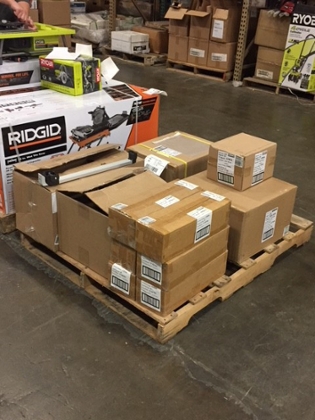 "Supply chain management is very applied in that students are learning about the sourcing of goods or services, warehousing and distribution of goods in a timely manner," Ritchie explains. "The hands-on experience provides the students with a better picture of how supply chain management draws upon multiple skill sets. When a student directly interacts with the supply chain concepts—in our case the people,  tools and applications—we close the loop on the learning process."
Published: Thursday, November 30, 2017
Last Updated: Wednesday, January 2, 2019