Computer Information Systems
CoB Professor Harry Reif Receives Leadership Award
---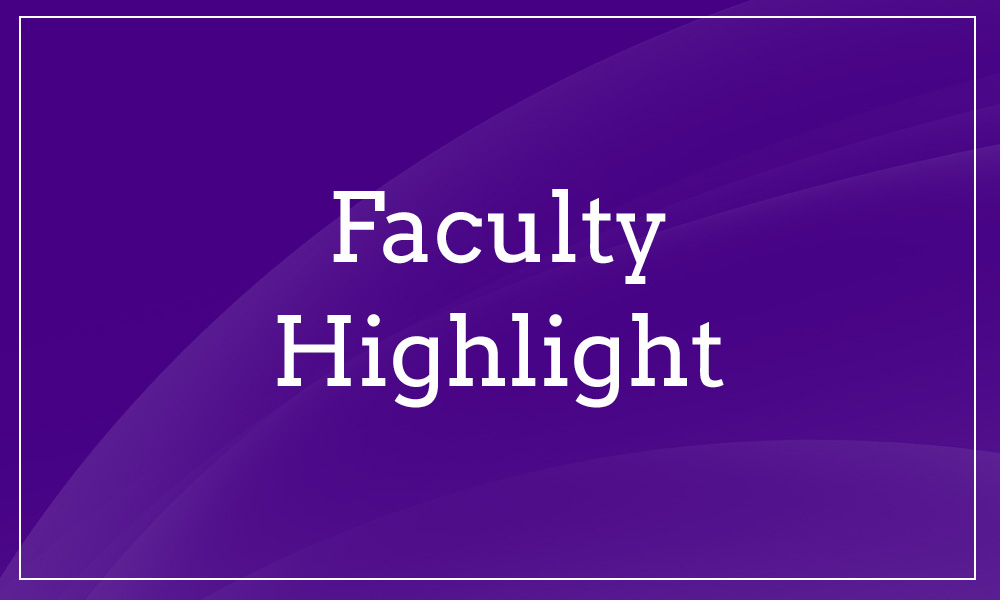 SUMMARY: CoB faculty member Harry Reif was honored by the Shenandoah Valley Technology Council for contributions to technology innovations in higher education.
---
College of Business (CoB) professor Harry Reif received Shentel's Dr. Noftsinger Leadership Award during the 17th annual Shenandoah Valley Technology Council Tech Nite Awards Gala on May 3. Reif, a faculty member in the Department of Computer Information Systems and Business Analytics, was recognized for devoting his career to "promoting and supporting innovation initiatives for higher education." 
Reif joined JMU in 1988 as the university's first chief information officer. In that role, he was instrumental in developing the campus' computing and networking infrastructure. Reif contributed to the design of Zane Showker Hall, home to the CoB and the first building on campus to be fully wired with high-speed network connectivity. His expertise also was critical for the design of the Integrated Science and Technology building, featuring fiber optic connectivity throughout.  
Dedicated to students, Reif has taught computing courses in the CoB since his arrival on campus and has facilitated opportunities for students to engage in service-learning projects throughout the Shenandoah Valley. His leadership was critical in helping the Computer Information Systems program attain its initial accreditation by the Accreditation Board for Engineering and Technology (ABET). He currently is a Commissioner for ABET's Computing Accreditation Commission and a founding member of the International Telecommunications Education and Research Association.
Published: Tuesday, May 9, 2017
Last Updated: Tuesday, May 9, 2017