College of Business
No Boundaries
---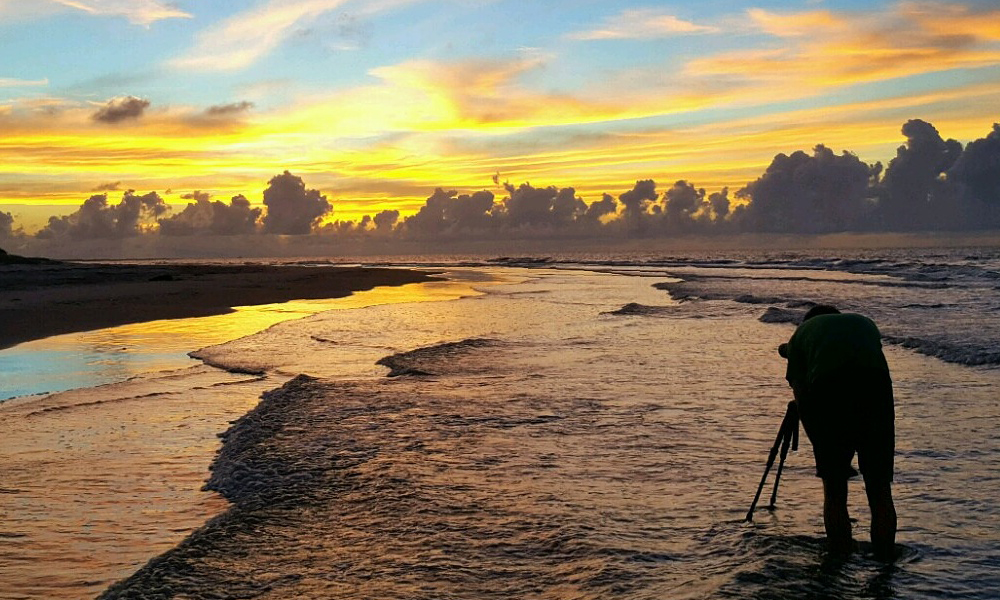 SUMMARY: Garrett Martin, '16, will leave this month for an expedition on the Greater Patagonia Trail, documenting his adventures with three travel companions to create awareness of the beauty and the conservation challenges facing the region.
---
Senior management major Garrett Martin is passionate about exploring the world and meeting people from all walks of life. In January, he launched a video production business, Venture Life Films, to create films that encourage a love of nature, a commitment to conservation and stronger connections between people from all parts of the world.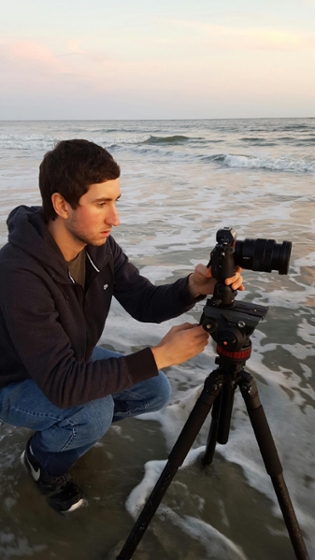 "It's about creating a common culture across the world," says Martin, from Hamilton, Va. "It's about breaking down borders and creating a healthier world where people really care for the environment."
Martin, who graduates later this month, is leaving on Dec. 20 for the adventure of a lifetime. He and three traveling companions will hike and pack raft along about 1,500 kilometers of the Greater Patagonia Trail in South America, in the region shared by Argentina and Chile. He will produce a feature documentary, "Unbounded," that will cover the extreme and unique conditions of the trail, as well as the people and culture of the region. The group expects to finish their expedition in April 2017.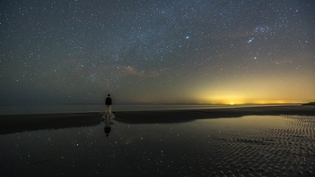 "The film will focus on discovering the indescribable factors that make this region so powerful and mysterious," Martin writes on his GoFundMe page, through which he's raised nearly $12,000. "We wish to learn more about the cultures and histories of the people living in the area and bring to light the incredible beauty of this region - all to raise awareness of the necessity of preserving this untamed but delicate area before it's too late."
This will be Martin's second travel film. His first, "Into the Unknown," was finished this summer, covering a hitchhiking excursion across Canada.
The experience of starting a business from the ground up has given Martin a chance to apply concepts learned in his management courses, such as networking, team work and budgeting. He has been engaged in fundraising through means such as the GoFundMe site and sponsorships from outdoors companies. He also oversees and manages his production crew.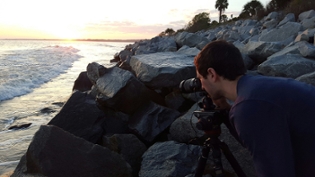 "The management courses emphasized group work, and that's set me up to handle the organizational factor of running a business and being able to relate to people while managing their work," says Martin, who's managed a full course load while running the business. "I've put a lot of eggs in this basket for this project, and I'm excited to get started."
Published: Thursday, December 1, 2016
Last Updated: Thursday, January 4, 2018