Business
Economics Program Ranked Number 2
Rosser, Rosser & Wood Recognized
---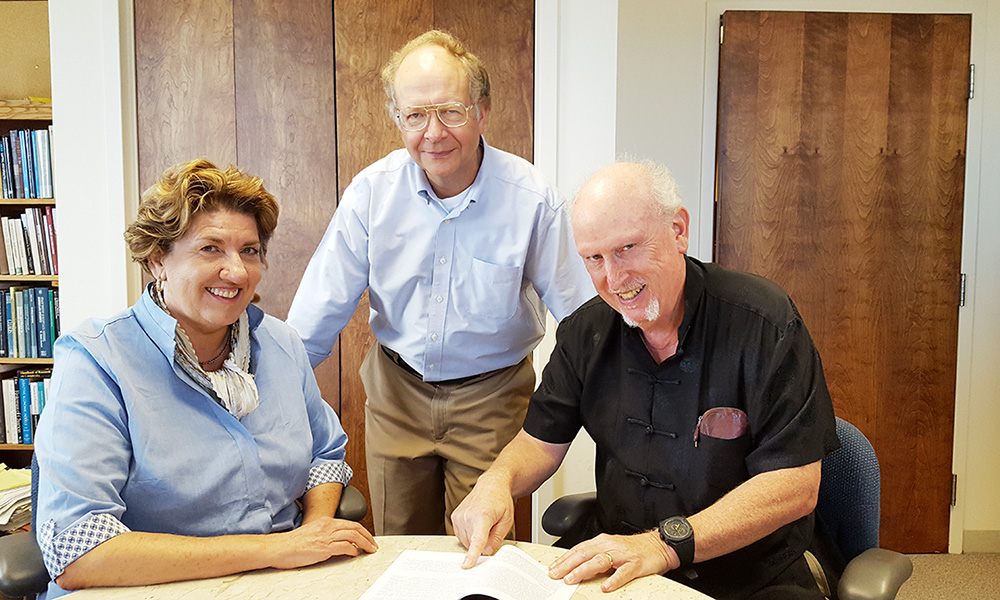 SUMMARY: JMU's Economics program was ranked #2 in the southeast in an article in Economics Bulletin.
---
James Madison University's Economics program has been ranked as the #2 program in the southeast. This ranking comes from an article in the Economics Bulletin, Vol. 36, Issue 3, entitled:  "Out of Big Brother's Shadow: Ranking Economics Faculties at Regional Universities in the U.S. South."  The article specifically mentions Barkley Rosser, Bill Wood and Marina Rosser.
The abstract of the article states that ranking results from a 'core' (i.e., the top five faculty researchers) of each institution's economics faculty reveals that Appalachian State University, James Madison University, Southeastern Louisiana University, Trinity University and Loyola University–New Orleans currently maintain the top five economics faculties, respectively, among the approximately 200 regional universities in the U.S. South.
If integrated into the recent ranking of national universities in the U.S. South by Mixon and Upadyaya (2016), the economics faculties at JMU would rank among the top 40 in Mixon and Upadhyaya (2016) with EconLit scores of 46.2 and 44.2.
Published: Monday, September 5, 2016
Last Updated: Thursday, January 4, 2018