Center for Entrepreneurship
2016 Best Entrepreneurship Paper Awards
for JMU Faculty Research in Entrepreneurship
---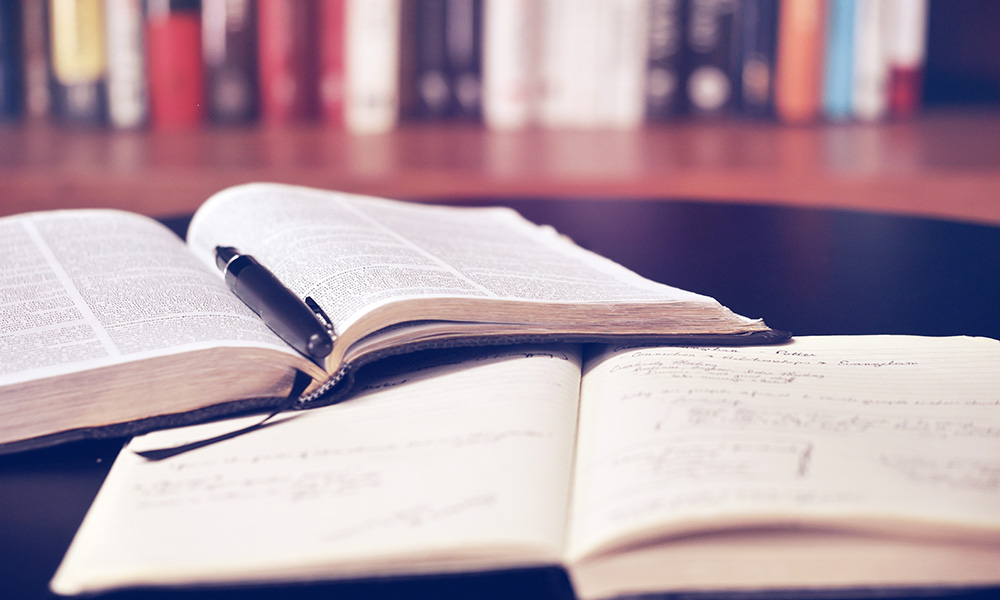 SUMMARY: Four JMU faculty members were selected as winners of the Best Entrepreneurship Paper awards.
---
2016 Best Entrepreneurship Paper Awards for JMU faculty research in entrepreneurship
This spring, the Center for Entrepreneurship announced a new incentive to promote entrepreneurship-related research at JMU. The Best Entrepreneurship Paper Award recognizes JMU faculty members who have published entrepreneurship-related research in a scholarly article between January 2013 and January 2016. Up to three articles, submitted by the author(s), may be selected as winners of the award. The JMU-affiliated authors of the winning articles then receive recognition on the Center for Entrepreneurship Faculty Research Wall and a $1,000 honorarium.
Four JMU faculty members were selected as winners of the Best Paper awards: Dr. Margaret Sloan (School of Strategic Leadership Studies); Dr. Scott Gallagher (Management); and co-authors, Dr. Kyle Seifert (Biology) and Dr. Kevin Caran (Chemistry), who shared an award. Citations for and links to the winning articles can be found below.
Congratulations to the winners of these awards! The Center for Entrepreneurship thanks Drs. Sloan, Gallagher, Seifert, and Caran for their contribution towards research in entrepreneurship, and for representing JMU's dedication to entrepreneurship.
Yusuf, J.E., & Sloan M.F. (2015). Effectual processes in nonprofit start-ups and social entrepreneurship: An illustrated discussion of a novel decision-making approach. American Review of Public Administration, 45(4), 417-435. doi:10.1177/0275074013509685
Bierly, P., Gallagher, S., & Spender, J.C. (2014). Innovation decision making in high-risk organizations: A comparison of the US and Soviet attack submarine programs. Industrial and Corporate Change, 23(3), 759-795. doi:10.1093/icc/dtt026
Marafino, J.N., Gallagher, T.M.,  Barragan, J., Volkers, B.L., LaDow, J.E., Bonifer, K., Fitzgerald, G., Floyd, J.L., McKenna, K., Minahan, N.T., Walsh, B., Seifert, K., & Caran, K.L. (2015). Colloidal and antibacterial properties of novel triple-headed, double-tailed amphiphiles: Exploring structure-activity relationships and synergistic mixtures. Bioorganic & Medicinal Chemistry, 23(2015), 3566-3573. doi:10.1016/j.bmc.2015.04.020
Published: Thursday, June 23, 2016
Last Updated: Thursday, January 4, 2018