News
JMU Business Students Compete in Deloitte DataBlitz Competition
---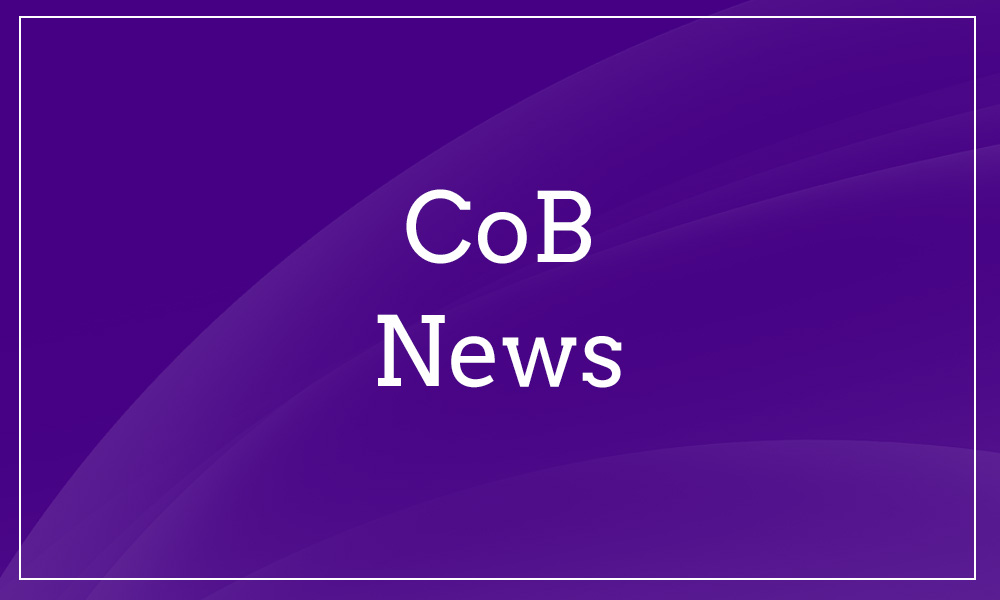 SUMMARY: Deloitte professionals teach student teams about Tableau and judge student presentations on the software.
---
James Madison University's (JMU) Department of Finance and Business Law partnered with Deloitte Consulting to host the DataBlitz Analytics Competition, with the final round held on Thursday, April 14. Nearly 130 students, representing all majors in the College of Business, participated in the competition.
Working in small teams, the students were given data on airline arrival and departure times to analyze. Each team was matched with Deloitte professionals (who are also JMU alumni) who provided mentoring and training on Tableau, a data visualization software popular among business consultants. The teams then submitted formal written presentations, and four finalists were selected by the judges from Deloitte to give oral presentations.
"One of the biggest values of this competition is that students have an opportunity to learn Tableau, which many business consultants and advisors use," said Hui He Sono,  J. Gray Ferguson Eminent Professor in Finance and head of the Department of Finance and Business Law. "But it's also important that they had the opportunity to network with alumni while practicing their presentation and teamwork skills. This competition builds their consulting skills, which is important career preparation."
Congratulations to the four teams that made it to the final round:
First place -- Finance majors Henry Brandmark (business analytics minor), Sheila Porter (business analytics minor) and Gregory Zajic (statistics minor); CIS major Shelby Spangler and accounting major Dillon Rudnicki (CIS minor).
Second Place -- Management majors Dalton Malaby (business analytics minor), Alexander McGuire (spanish minor) and Erick  Morales (economics minor).
Third place -- Finance majors Duc Tam Nguyen (spanish minor), Kyle Papke (economics minor), Erik Carlson (double majoring in economics and minoring in CIS) and Aarya Sawant; QFIN and mathematics major Uiseok Jung (economics minor).
Fourth Place -- Finance majors Zachary Jacobs, Stephen Chiang and Reed Clifford, and QFIN and mathematics major Zheng Peng (CIS minor).
The JMU alumni who represented Deloitte as mentors and judges for the competition were Schaffer Hilton, Saša Erić, Jason Gallick, Michael Beck, Andrew Mannarino, Stephen Gianfortoni and Leul Assefa.
Published: Monday, April 25, 2016
Last Updated: Thursday, January 4, 2018