Economics
Professor Barkley Rosser Appointed as Honorary Editor for Two Journals
---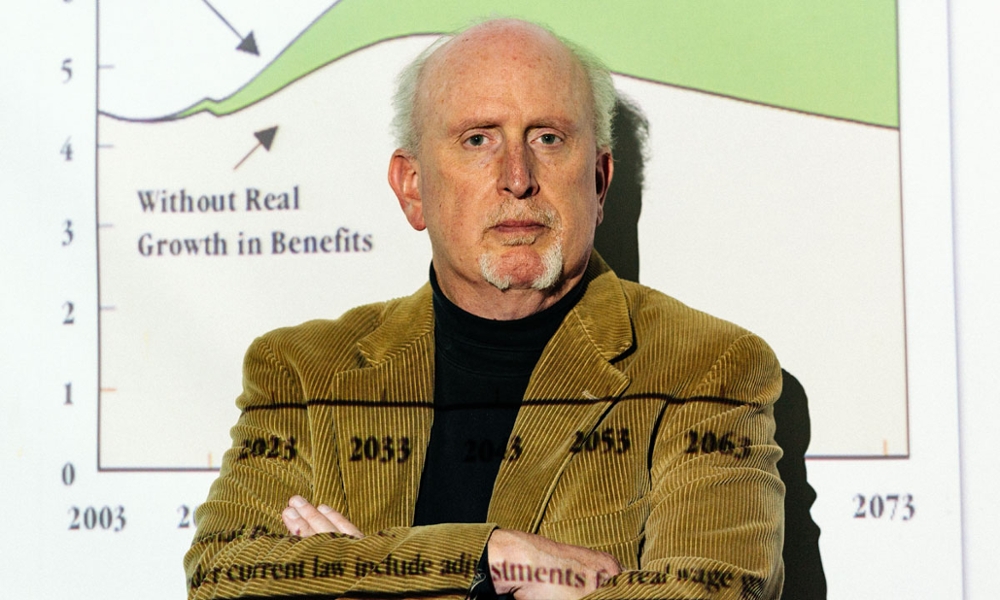 Economics professor Dr. Barkley Rosser recently accepted appointment as Honorary Editor for two journals: Metroeconomica and Evolutionary and Institutional Economics Review (EIER).
Metroeconomica, "a journal of analytical economics," strives to "[provide] an international forum for debate among competing theories and research programs, [address] the role of social institutions, technical change and income distribution, [emphasize] the behavioural foundations for economics and [explore] methodological innovations in economics and other disciplines." 
EIER "is issued by the Japan Association for Evolutionary Economics to provide an international forum for new theoretical and empirical approaches to evolutionary and institutional economics."
Rosser said that in these roles he will "provide general advice and guidance for the journal editors and generally become more active when there is a dispute over either who will be editor or in a serious disagreement about a paper."
He serves on several other editorial boards and recently attended the Nonlinear Economic Dynamics (NED) Conference in Tokyo, Japan. Congratulations Dr. Rosser!
Published: Thursday, November 19, 2015
Last Updated: Wednesday, January 11, 2017