News
Management, Accounting, and Finance Department Heads Named
---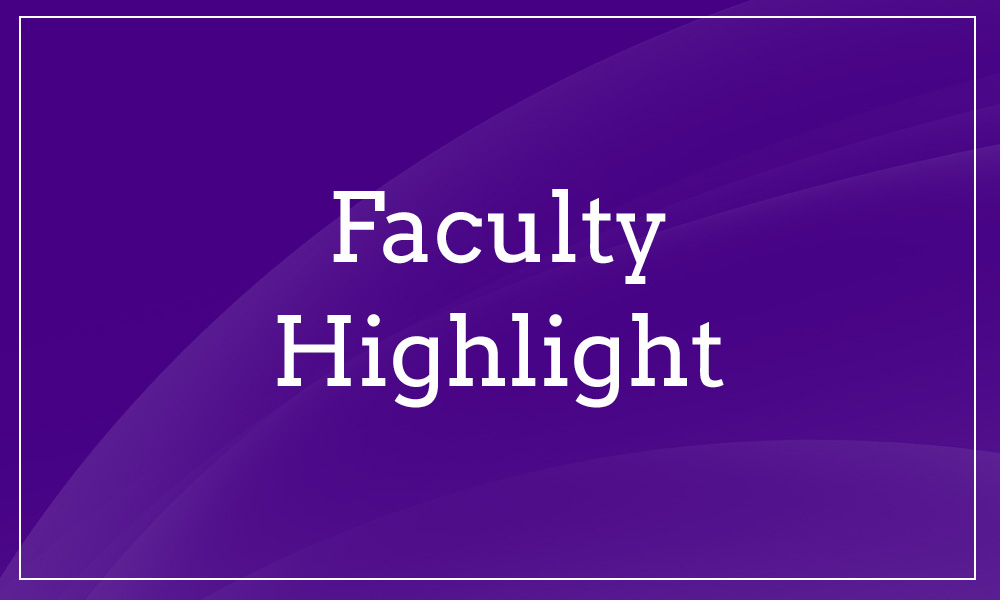 Congratulations to new Academic Unit Heads (AUH) Paula Daly, Tim Louwers, and Hui Sono. Effective July 1, 2015, Daly will take over the reins of the Management Department, while Louwers will become the AUH for the School of Accounting, and Sono will manage the Finance Department.
Daly is a professor of management, who previously served as the Management AUH from 2005-2010. She has published in numerous international management journals, and is the director and lead consultant for the International Training Group (ITG). The ITG was awarded the COB Community Service Award in 2011 and the JMU Distinguished Service Award in 2012 for its collaborative work with the JMU Center for international Stabilization and Recovery.
Louwers is a professor of accounting and is the Jackson E. Ramsey Centennial Chair in Business. He recently was the President of the Forensic Accounting Section of the American Accounting Association (AAA) and currently serves as the Chairman of the AICPA Auditing SubCommittee for the CPA Exam.  Louwers has authored and co-authored almost 50 articles and a dozen books, including a best-selling auditing textbook.
Sono is an associate professor of finance and is a member and liaison of the International Business program. She has published in well-known finance journals such as Financial Management, Journal of Banking and Finance and Journal of Investment Management. She has also recently won the COB Best Academic Publication and Best Practitioner Publication awards. In the CoB, she has taught a wide range of classes including Principles of Finance, Investments, and International Financial Managements. She has served on multiple college committees and recently was appointed an Editorial Review Board Member of the Journal of World Business.
Published: Wednesday, May 6, 2015
Last Updated: Thursday, October 20, 2016