News
SHSRM Student Kristen Gratton Moves Up the Ranks to Success
---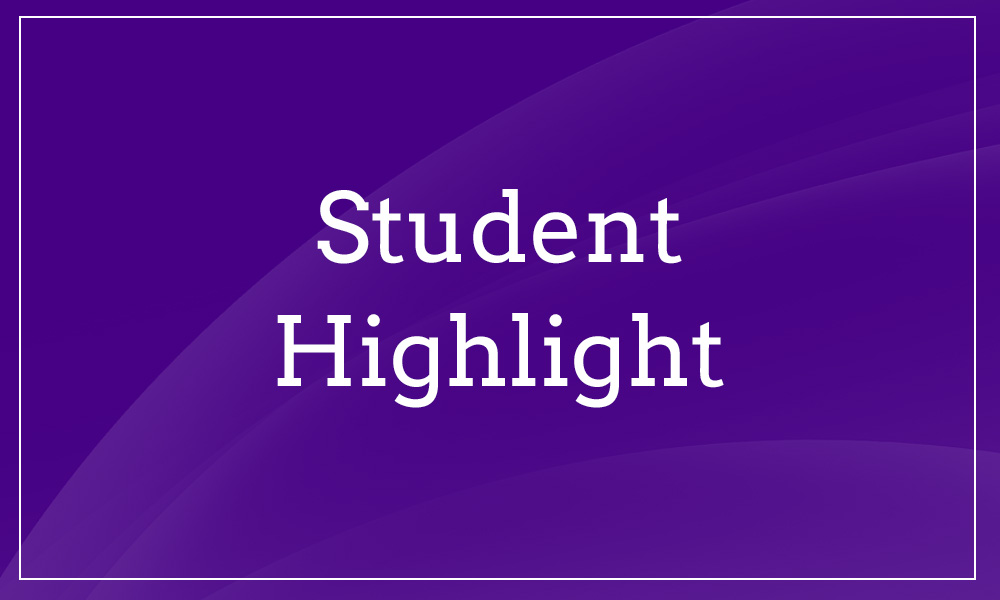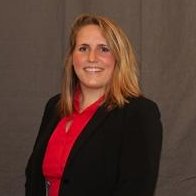 Outstanding student and volunteer Kristen Gratton was the recipient of the Rick Casey Annual Scholarship Award. Along with the $1,000 scholarship, Gratton was named the Junior Representative for Le Gourmet, the School of Hospitality, Sports and Recreation Management's fundraising gala that is held every fall. During Gratton's senior year, she became the Senior Representative for Le Gourmet and worked closely with Professor Theresa Lind and Dr. Michael O'Fallon.
Gratton describes her responsibilities as being a "second hand man" to Lind, which included creating and printing the menus, tickets, and name tags, as well as outfitting the wait staff. Le Gourmet was held on November 14 and "was a huge success."
As a Hospitality Management major and a Business minor, Gratton has spent the majority of the fall semester going on job interviews. She interviewed for her dream job at Marriott International in Tampa, Fla., and was recently offered a position in Marriott's Manager Training Program called the Voyage Program. Gratton will likely be working in Operations as a Front Desk Manager; her internships at Marriott International over the past four years has prepared her for this.
"I like being able to have an experience with the guest [and] meeting people from all over the place," said Gratton.
While hospitality has landed Gratton her dream job, she also has a passion for travelling and volunteering. She has been able to do both due to her participation in the Alternative Spring Break Program at JMU for all four of the years that she has attended. Gratton has gone on three Alternative Break trips and is leading her first trip this spring to New Orleans, La. Acknowledging her love for travel, she informed Marriott International that she is more than willing to relocate for her career.
"I always say that I love to travel. But, the best thing about hospitality is that they come to you," Gratton said referring again to the variety of people she looks forward to meeting while working at Marriott International.
Gratton also volunteers at Hope Distributed Food Bank and Society for the Prevention of Cruelty to Animals (SPCA). She was also a member of the rowing team and is a Student Manager for Aramark. Gratton attributes her success to working hard and moving up the ranks on the job. She begins most of her jobs and volunteer opportunities in lower-level positions and slowly, but surely becomes a leader in the organization.
"I like to work myself into things. I like to see how things progress," said Gratton.
Gratton has risen to success in every opportunity that she has been presented with and will likely continue to. 
Published: Monday, January 12, 2015
Last Updated: Thursday, October 20, 2016