College of Business
Alumni Mark Thompson Featured on Cover of Virginia Business Magazine
---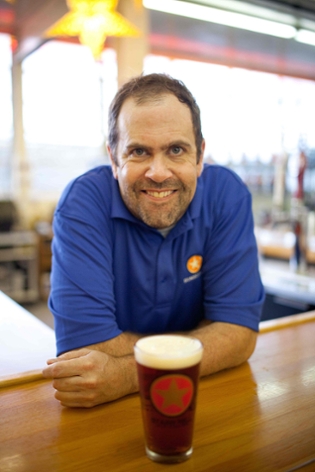 JMU alumni and craft brewmaster Mark Thompson was featured on the cover of the August 2014 issue of Virginia Business magazine.
The article, "The Business of Beer," explained the rapid growth—and success—of Virginian craft breweries like Thompson's Starr Hill Brewery in Charlottesville.  According to the article, craft breweries are expanding across Virginia, creating new jobs, attracting more tourists, and supporting the local economy while also providing beer lovers with a creative and unique beer experience.
To read the full article, please click here. 
Published: Wednesday, August 13, 2014
Last Updated: Tuesday, November 8, 2016