School of Art Design and Art History
B.F.A. Student Spotlight: Matt Perkins
---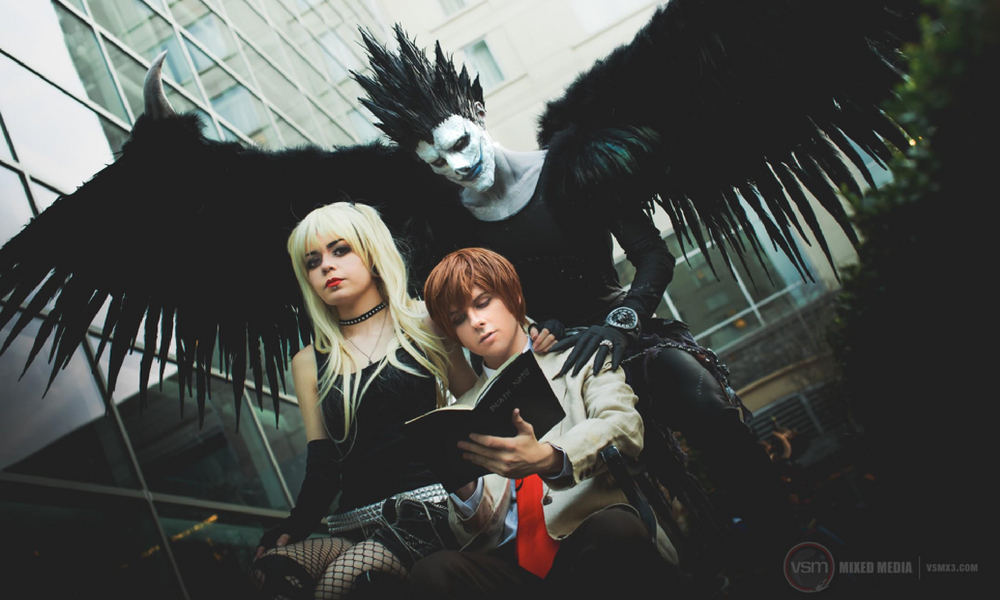 Matthew Perkins is an artist from Leesburg, Virginia and focuses his work on Costumes, Makeup, Props, and Cosplays. He graduated as a Studio Art major with a concentration in I-3D and plans to work for Theatres and Films as well as being an online social media influencer.

His costuming interest first started in Highschool when he won tickets to a Blizzard Entertainment convention in Anaheim, California and decided to dress up as characters from the Blizzard video games. At the convention, he met so many people with similar interests in art and video games and decided that was a community he wanted to belong to.

After the experience of the convention, Matt changed his AP Art Portfolio in highschool from 2D Design to 3D Design with a focus in Costumes mid-way through the semester. He created 20 sculptures and costumes within the next 2 months and ended up obtaining a perfect score on the AP exam. With this validation in mind, he continued his interest in costumes and sculpture through his JMU application and eventually into his work at JMU.
Perkins believed that the concentration in I-3D was the best fit for him because it encompassed so many mediums of art to work with. He states "costumes and cosplay deal with a handful of different mediums, whether it be painting, metals, sewing fabrics together, etc." and therefore feels the I-3D encompasses all of the appropriate medium studies for costumes.
Additionally, Perkins has minors in both Art History and Theatre with a concentration in Costume Design and Costume History. The study of historical costumes with the social role and construction is something that is extremely fascinating for Perkins and wants to apply these studies into his future art with the current social climate discussing gender.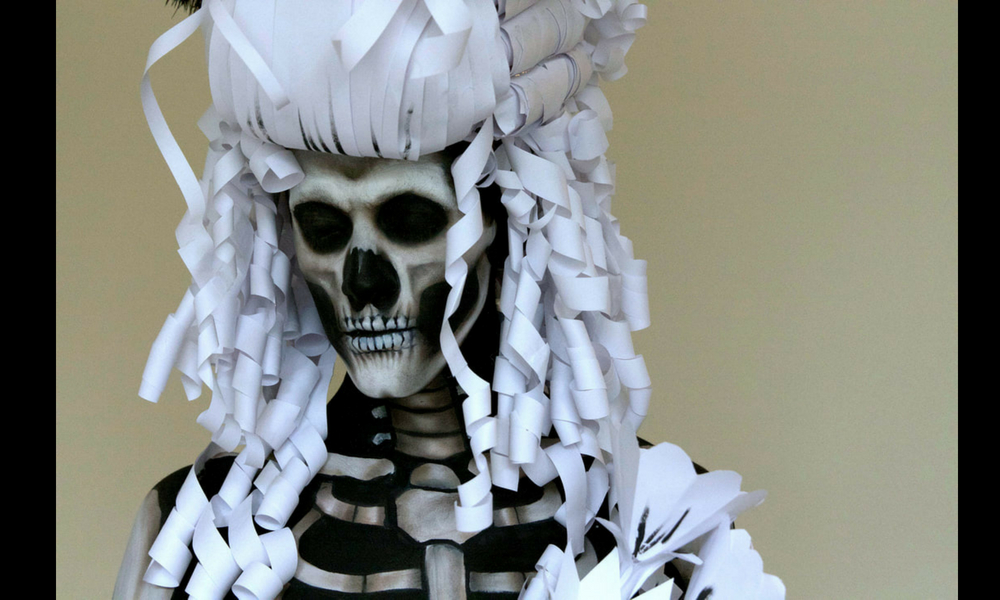 Beyond the classroom and any academic setting, Perkins also dreams of being a social media influencer as well. His costumes and cosplays have gathered a small interest on social media, especially instagram, under the handle @CrimsynCosplay. He wishes to use social media to promote his work and craft, but also use it as a method to teach internationally. By using social media as a networking tool, Perkins hopes to be invited to conventions in order to teach his craft about thermoplastics, sewing, and makeup to people who wish to get started in the cosplay and costuming community.


Website: https://crimsyncosplay.weebly.com/



Published: Monday, May 21, 2018
Last Updated: Monday, May 21, 2018