School of Art Design and Art History
Helping Design a Mini Museum
to Land on the Moon in 2019
---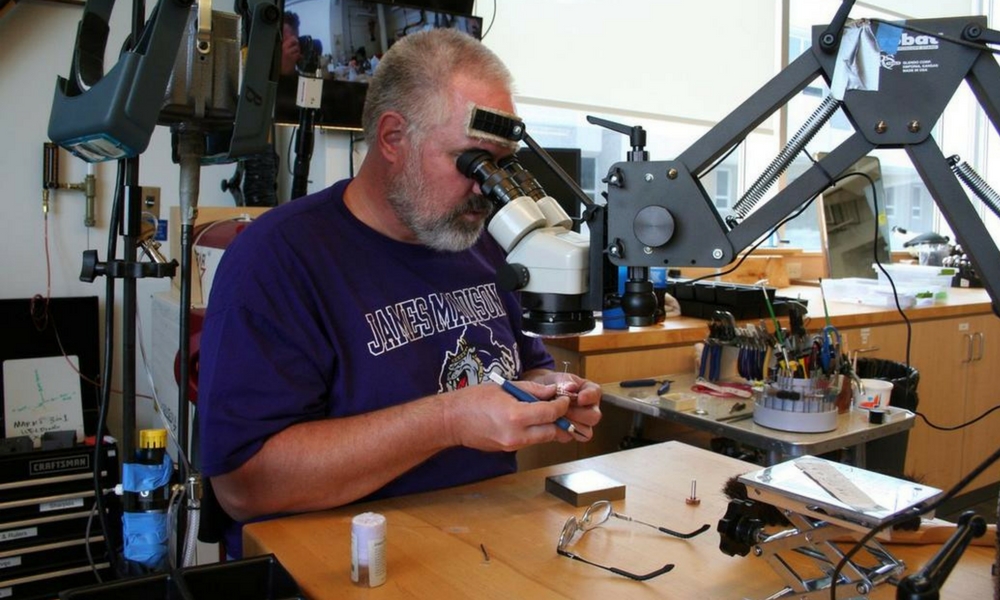 Mark Rooker (SADAH Metals & Jewelry Head, and Professor of Art) is part of a $1.4 million dollar project to create a "Mini Museum" for discovery on the moon.  Rooker has been on the team since 2013, working on the sculptural components of four elaborately constructed chambers.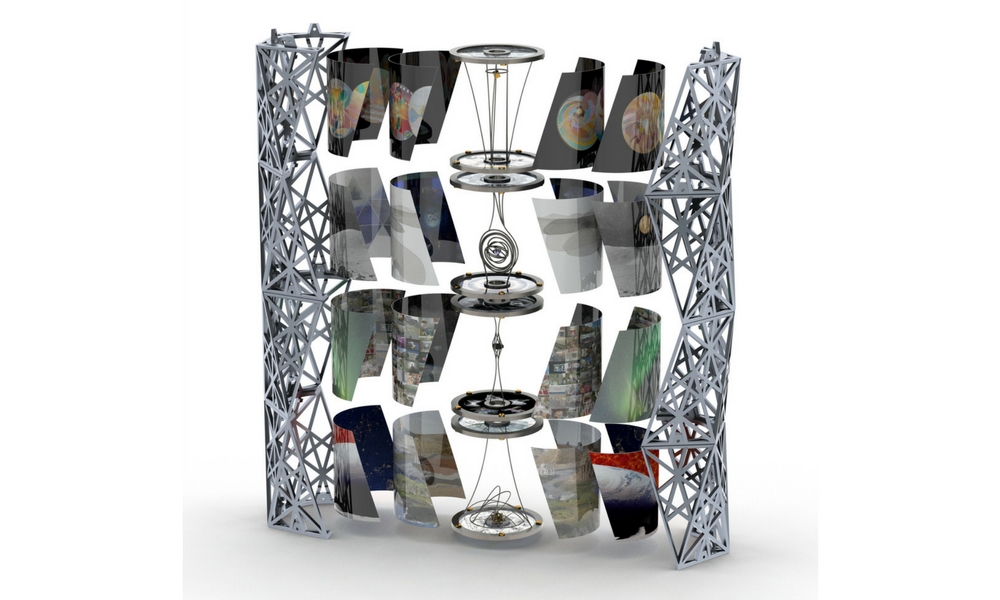 Each chamber holds engraved sapphire disks, metal sculptures, and various data with imagery-- elements that help represent major art forms (architecture, design, music, drama, ballet, and poetry).  The MoonArk is scheduled to launch in 2019.
Read about this project in Motherboard's October 3rd, 2017 article "This Mini Museum Will Land on the Moon in 2019!" 
Published: Wednesday, October 4, 2017
Last Updated: Wednesday, January 2, 2019