School of Art Design and Art History
The Secret Project to Think Wrong
and Change the World
---


DOROTHY LISKEY WAMPLER Distinguished Professorship Of Art Series

LECTURE TITLE: "The Secret Project to Think Wrong and Change the World"
SPEAKER: John Bielenberg
WHEN: Thurs, Nov. 10th, 6PM
WHERE: Duke Hall Gallery Court
In the creative process, humans are victims of their own neural pathways and synaptic connections; subconsciously we're following predictable paths to solve problems. Learn how to collaborate and use the think wrong process to solve big challenges and drive positive change in the world.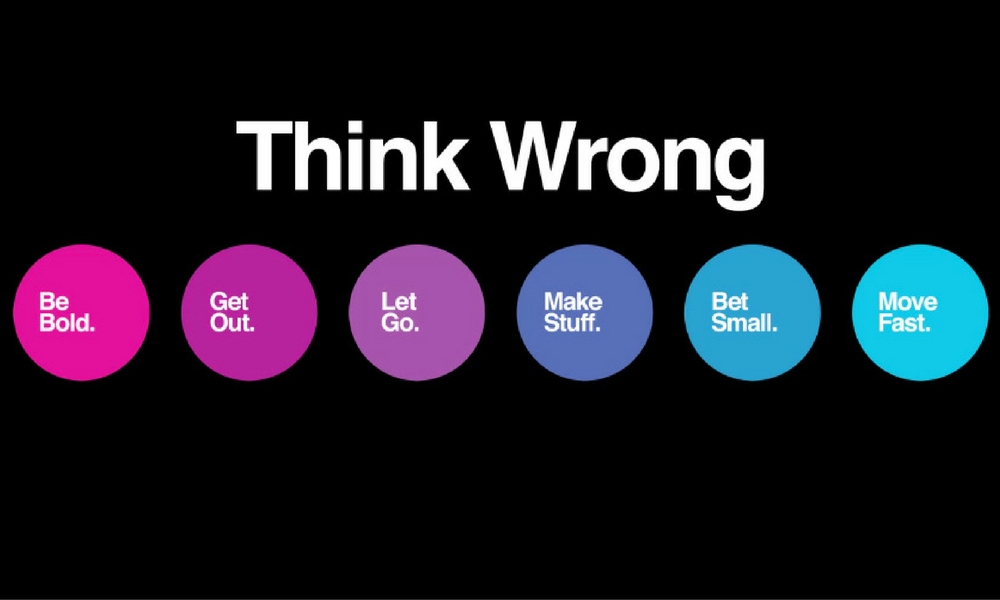 John Bielenberg is a designer, entrepreneur, and imaginative advocate for a better world. He is the founder of Project M, CCA Secret Project and co-founder of Future and Common.
John delights in helping people find the courage and sense of humor to bring their stories, ideas, and ingenuity out into the world. He has won more than 250 design awards in his career, including the 2013 AIGA Gold Medal for leadership in the design for good movement. He became an AIGA Fellow in 2008. The San Francisco Museum of Modern Art has acquired six of his design projects, and staged a solo exhibition of his work in 2000. In 2009, John was awarded the Washington University Skandalaris Award for Design Entrepreneurship and went on to receive an honorary doctorate degree from Maryland Institute College of Art. He was also awarded the 2011 NASAD Citation for outstanding work and overall impact in the fields of art and design, as an author, educator, social activist, and designer. He teaches at the California College of the Arts in San Francisco.
In 2003, John created Project M, an immersive program designed to inspire and educate young designers, writers, photographers, and filmmakers by proving that their work—especially their wrongest thinking—can have significant impact on communities. Project M has developed projects in Alabama, Baltimore, Connecticut, Costa Rica, Detroit, Germany, Ghana, Iceland, Kansas, Maine, Minneapolis, New Orleans and Oklahoma.
PARKING: Non-JMU visitors should park in the Mason St. Parking Deck between 5:30-9:00PM. Guests are prohibited from parking in specialty spaces such as Service Vehicle spaces, handicap spaces without proper permit, or expired timed spaces. They are also prohibited from parking in Fire Lanes.
All regulations for JMU students, faculty and staff will remain in effect, and students attending the event are required to park in appropriate student parking lots with a JMU parking permit.
Click HERE for an online parking map.
Published: Thursday, October 13, 2016
Last Updated: Thursday, January 4, 2018